SEED Spaces is a modern, shared workspace focused on creating the ideal environment for individuals and businesses to work in.
Following the success of their first workspace, SEED Spaces have now opened a second, even larger and funkier office. As well as being a great place to focus and meet with clients, SEED Spaces also host events and evening craft sessions for you to join and socialise with other professionals.
The Problem
Starting with a blank canvas, SEED Spaces came to us wanting an IT network that would supply power and internet to their workspace and meeting rooms as well as audio and visual equipment installed that is easy to access, yet unintrusive. SEED Spaces also need to be able to maintain a high-level of IT security for their network and the client devices on their network. Finally, it was integral to ensure that SEED Spaces are able to easily configure and control their visual and audio content.
"As a co-working space, it was paramount for us to install a sophisticated network that implemented best practise setup and security whilst also balancing budgetary restraints."

Oli Bramley, Founder at SEED Workspace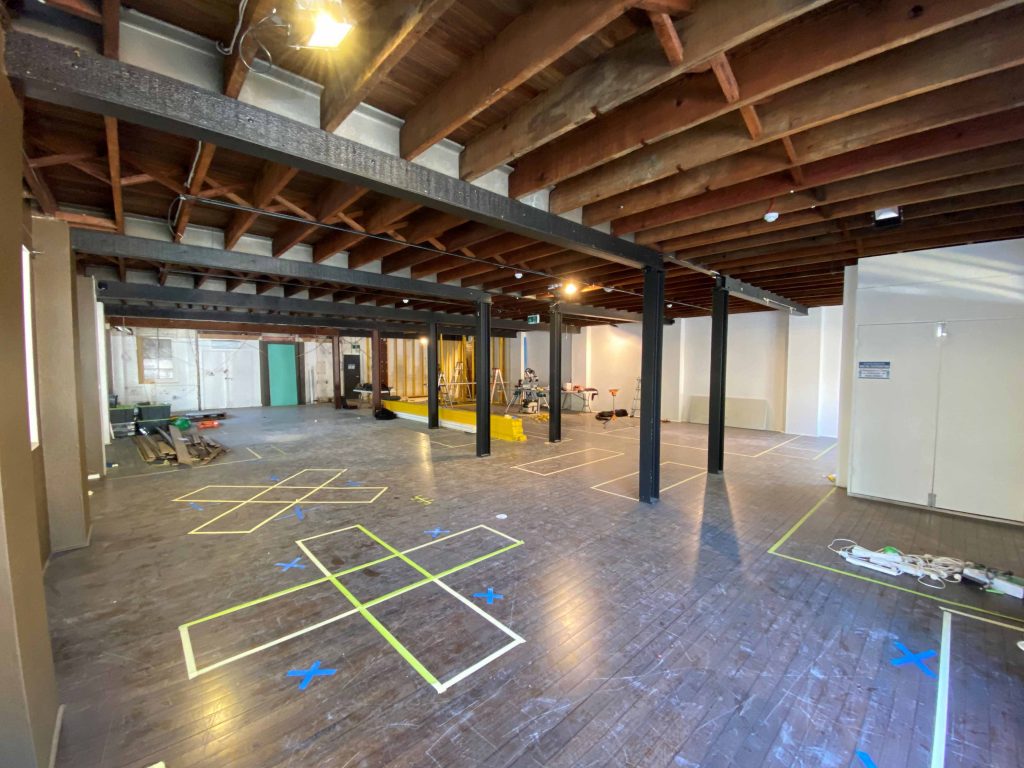 The Solution
After discussing SEED Spaces' requirements and desires, our team designed a solution that would not only meet their needs but would have added functionality for ease and usability.
Digital signage, displays and audio
Sydney ICT installed high-quality displays in each meeting room, as well as the break-out spaces and in the main co-working space. Clients can easily connect and manage these with an installed control panel, and while they're not in use, SEED Spaces can utilise the screens as digital signage.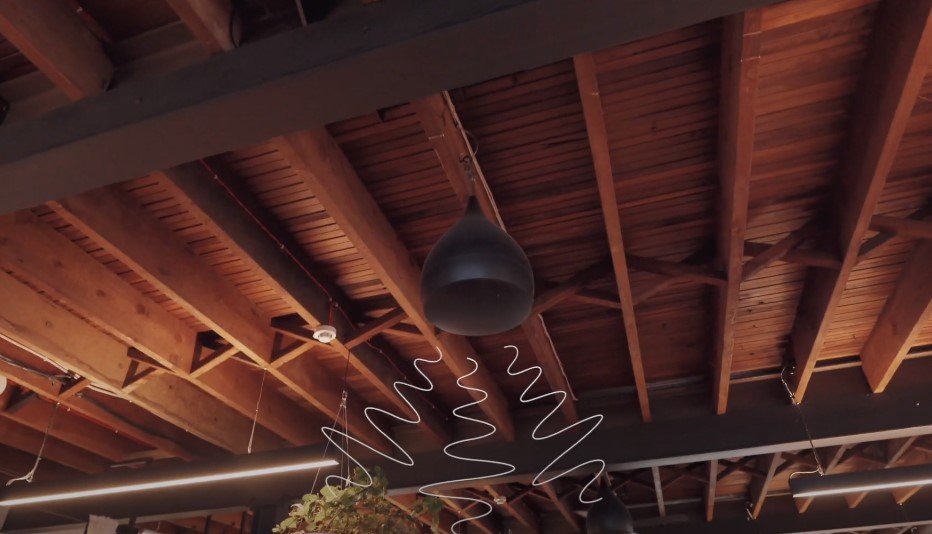 Automation
Using BrightSign media players and Kramer Matrix Switchers, SEED Spaces are able to manage the content displayed on their screens as well as their speakers at the touch of their configured iPad.
This automation allows SEED Spaces to manage their entire site easily. From lowering speaker volume in specific areas, to managing the content displayed in break-out areas or meeting rooms, SEED Spaces can maintain an optimum environment while on the move with their secured and portable tablet.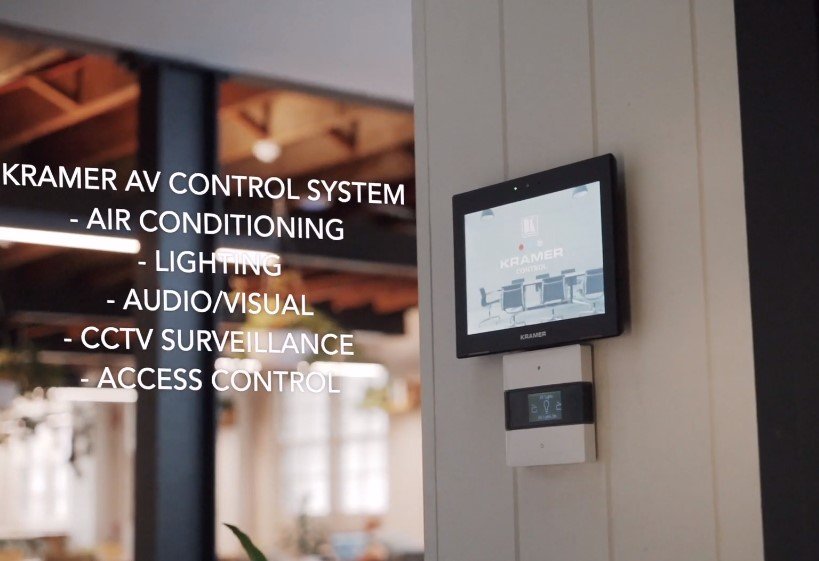 Power & internet
Arguably the most important aspect of a shared workspace is having access to reliable power and internet. The Sydney ICT deployment team ran power boards beneath the sit/stand work benches as well as the individual desks so that each spot had their own access to power. They also installed Ubiquiti access points to ensure a reliable internet connection across the entire site.
IT Network infrastructure
Tying this all together is the network infrastructure. The control rack, houses Kramer amps, a Sennheiser wireless microphone, an automation controller, BrightSign players, a Kramer audio signal processor and Kramer matrix switcher to configure the displays and sound. The rack is also home to the fibre internet we installed and backup power, making it the central hub for automation and control.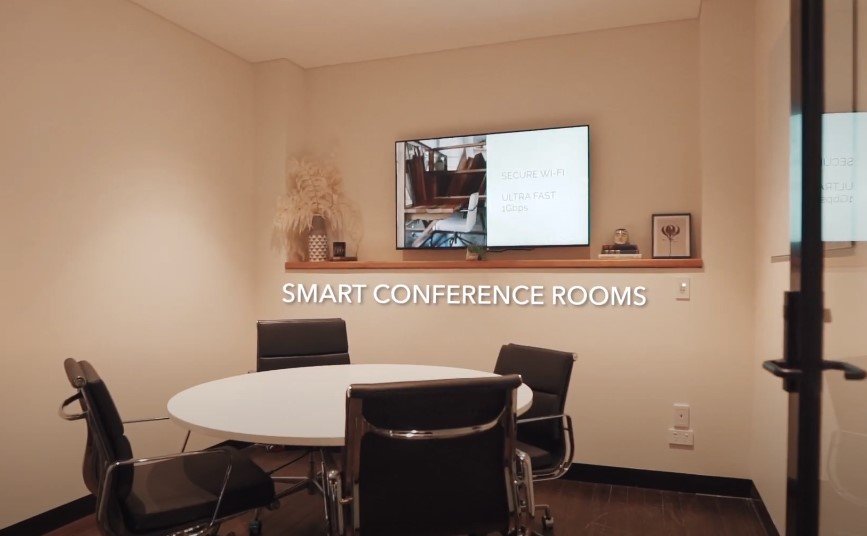 The Results
After finishing onsite, SEED Spaces were chuffed with the final result.
"The Sydney ICT team will provide the best solution possible for your business as they listen to your requirements and budget and deliver what you need. Other companies we approached offered enterprise solutions that were unsuitable for this environment."

Oli Bramley, Founder at SEED workspaces
The project rollout went smoothly thanks to our dedicated team and meticulous planning in the leadup to installation. From security, usability and scalability, SEED Spaces are now equipped with a second fully functioning solution that has been designed for their unique needs.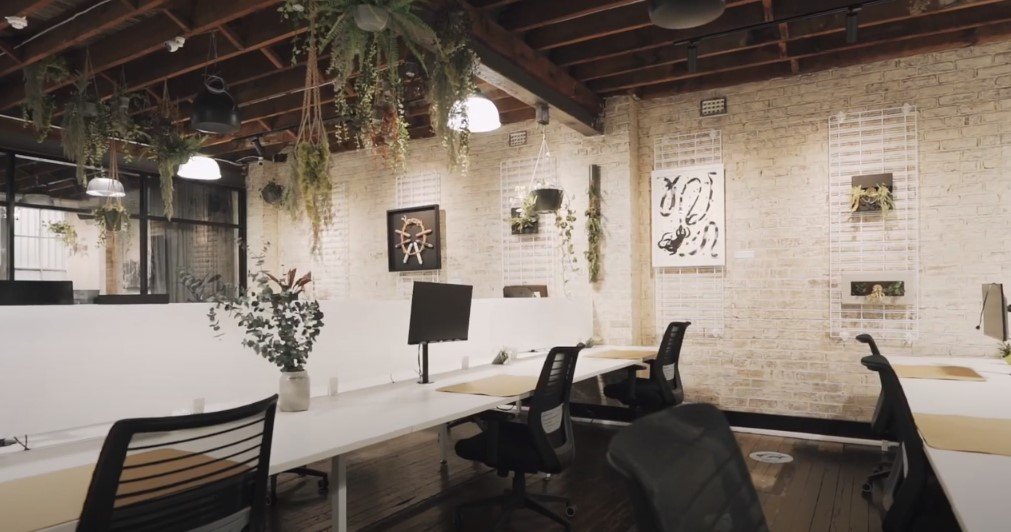 From design to deployment, our team is dedicated to providing you with the best solution for your unique business needs. If you're looking for a solution tailored to meet your requirements, such as scalability, control, security or reliability, our team of specialists will be able to design and deploy one that works for you!