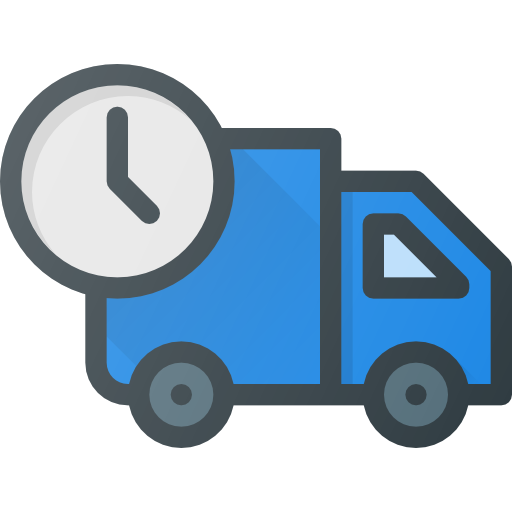 New system was live in approx. 1 month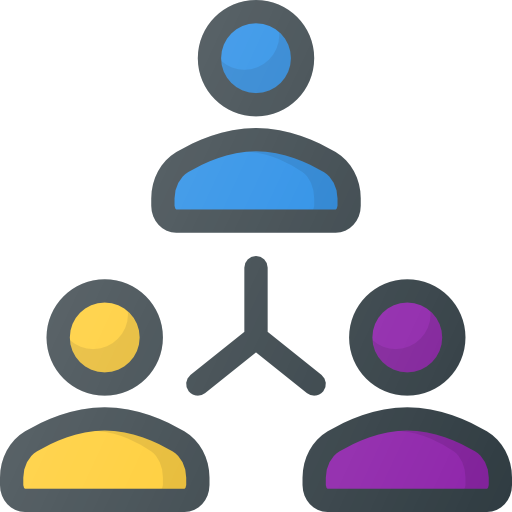 Moved 1000s of spreadsheets to 1 platform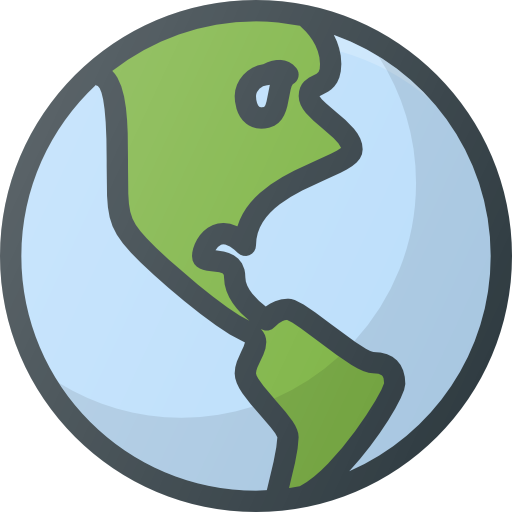 Accessible anywhere through the cloud
DTS Q-TECH
Established in 1996, DTS Q-TECH provide service & technical support for product manufacturers. They service fields such as clinical laboratories, veterinary surgeries, cosmetic clinics and more. Working with small and medium sized companies, DTS Q-TECH assist by providing their expertise in customer support and servicing so that companies can focus on their time on what they do best.

The Problem
Originally DTS Q-TECH were operating using spreadsheet upon spreadsheet. This meant that they were double handling everything they did, from supplying parts to servicing.
The Solution
It was while we were helping DTS Q-TECH with another IT problem they had that they noticed how our team operated using Jira.
"DTS Q-Tech saw our Jira one day and were blown away! So, we built them their own Jira which has allowed them to grow to where they are today." 

Kale Bullen, CEO at Sydney ICT
The issue and project tracking software has allowed them to move from one folder with over 1000 spreadsheets to a single platform built to meet their unique requirements. With some customisation from our computer whizzes (technical specialists), DTS Q-TECH now have a platform that allows their technicians around the nation to be on the same page as the administration team in the office.
Some of the key features that we were able to integrate for DTS Q-TECH include the ability to get automated reminders for when scheduled maintenance is due on devices in the field and the ability to track equipment using QR codes as it is checked of the warehouse.
The Results
After approximately a month, DTS Q-TECH's new platform was up and running with all the little hiccups smoothed out and their staff up to speed on how they will be operating.
One of the main pain points they had using their old system was that stock and equipment would be taken by the technicians and when admin went to do a stock check, they'd come up short. Now, they use QR codes and Jira tickets to manage their stock, so they know exactly where it is at all times. They now also receive automated reminders for when scheduled maintenance is due on devices in the field whereas, before, they were using a spreadsheet for this.  
You'd be surprised at what you can achieve with the right systems and software in place within your company. Although implementing a new system may be met with some resistance at first, the right one could mean your potential skyrockets. Besides, why double handle tasks when that can be automated for you. If you'd like to see how a new system, such as Jira could impact your business, contact our team. With a quick consultation and some understanding of your business, our experts will be able to suggest the right solution for you.