"When we initially spoke with Sydney ICT, they explained how IT should be enhancing staff and work efficiency, not causing the headaches we've been experiencing. On top of this, they demonstrated, once problems were resolved, how simple and easy our hardware is to be used once staff are effectively trained and supported." 
Rondelle Ryan, Principal Project Officer at Kimberwalli 
Main project completed in 4 weeks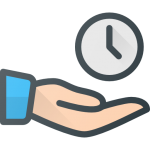 NSW Health Clinic completed in under 7 days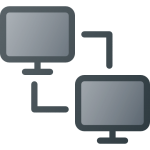 Over 500 physical IT devices onsite 
Kimberwalli
Kimberwalli is a unique initiative located on Durag country that supports young Aboriginal people in Western Sydney to transition from school to further education and/or employment.  
Kimberwalli is a place of learning, sharing and connection. For this reason, they offer facilities such as meeting rooms, digital labs and outdoor areas to get together and share.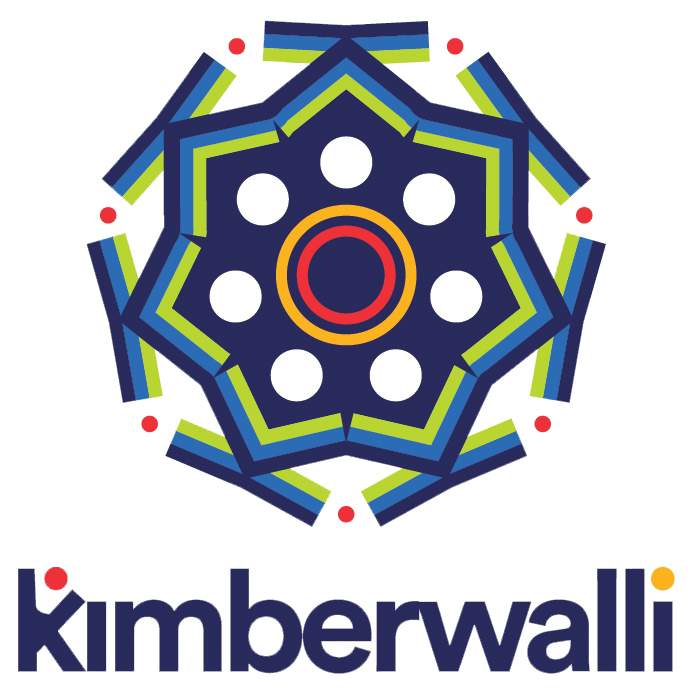 The Problem
Initially Kimberwalli approached us to audit and fix the many ongoing ICT and AV infrastructure issues they were experiencing. Additionally, they asked us to provide training to their staff to ensure they could confidently support certain AV and IT areas within the centre.  
However, with the need for the rapid COVID-19 vaccination rollout in 2021, Kimberwalli was needed as an emergency NSW Health Clinic. Sydney ICT was requested to urgently run a 12-core fibre connection between buildings and to provide the necessary IT hardware for the clinic to function.  
"The client initially approached us with the request to work together because they'd heard about our method of operation and like that we focused heavily on the K.I.S.S Method (keep it simple stupid)." 
Zach Brewer, Business Development & Sales Manager at Sydney ICT 
The Solution
After an initial consultation to determine the client, and their stakeholder's, requirements, we quickly got to work. Over 2 weeks we completed a site audit and fixed existing ICT & AV infrastructure as well as building the operations and technical guides for all equipment and infrastructure.  
Due to the fast-paced nature of the pop-up vaccination clinic, we had less than a week from our initial meeting to fully roll out the 12-core fibre and provide 10 hot-desking laptops for the clinician's workstations.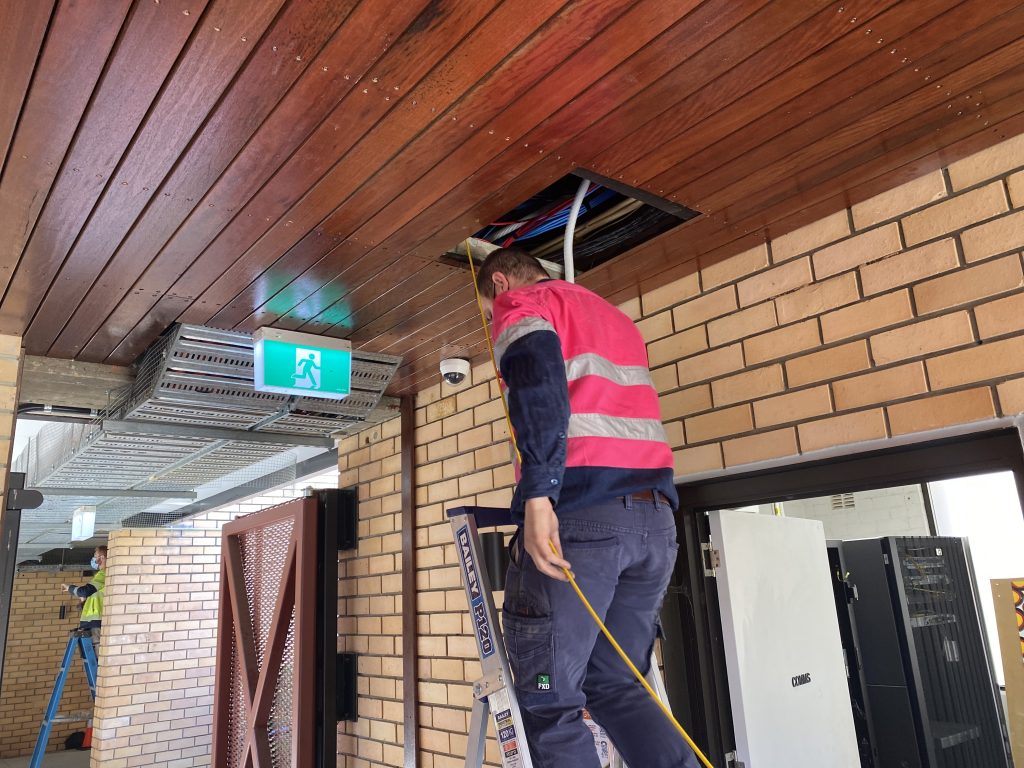 The Results
With all the faults and issues repaired, Kimberwalli is now able to use the ICT & AV infrastructure in their centre to their full potential. Additionally, the staff are equipped with the knowledge, training and support from Sydney ICT to use their infrastructure.  
"We love the turnaround time and support that Sydney ICT offers. It's great to have a support team that we can ring, they answer, and where possible, can get back to us within the day." 
Rondelle Ryan, Principal Project Officer at Kimberwalli 
At Sydney ICT, our focus is on empowering businesses with solutions that work best for their unique requirements. We're proud to be able to support Kimberwalli, NSW Health and the Western Sydney community with the right IT infrastructure for them to achieve their full potential.  
If your business is looking for an IT solution, or simply training to utilise existing hardware, give us a call and let's talk about how we can help.  
"The Sydney ICT team has great communication and a strong grasp on project management and meeting deadlines alongside expectations." 
Kelly Stanford, Director at Kimberwalli