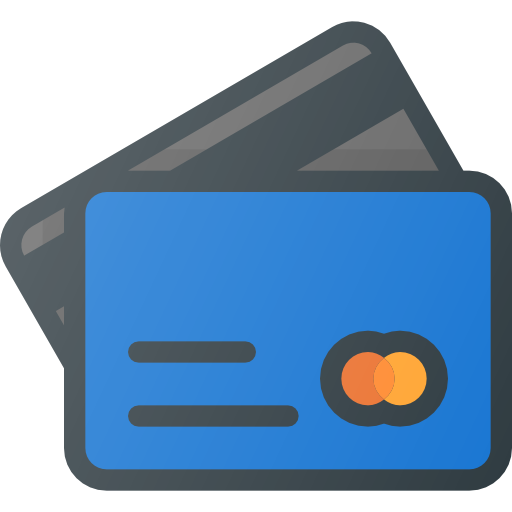 Integrated EFTPOS terminal & scales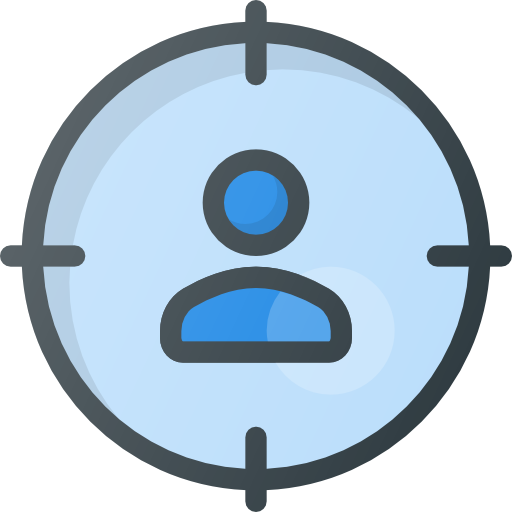 Easy-to-use POS interface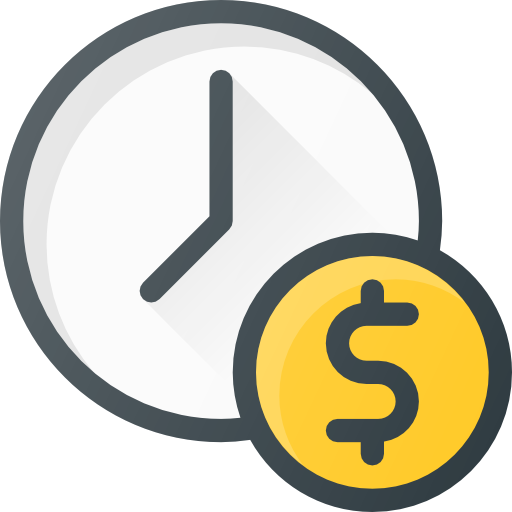 24-month lease for improved cashflow
Bakers Burgers
Baker's Burgers is a café & deli in Springwood that make a variety of burgers and other deli items. Owned and operated by the same management as The Baker's Wife, this café and deli is a relatively new addition to Springwood. They've got a fun atmosphere to accompany their delicious food.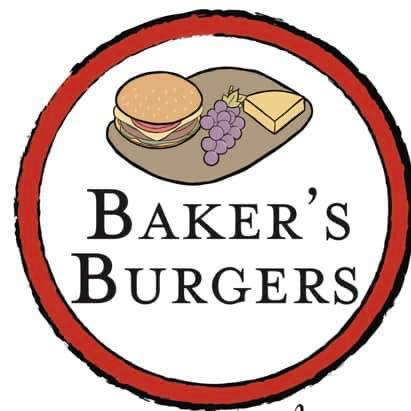 The Problem
As Baker's Burgers were a new café, they were starting from scratch. Originally, we were approached for a Point of Sales (POS) solution, however, we quickly found out that there was much more required.  
The Solution
When we arrived for our onsite check, we realised there was much more than a POS solution required. For their POS, we developed a heavy duty, yet easy-to-use, POS solution that could print to different printers in the kitchen to distribute order preparation tasks to the right staff member.
However, while on site, we also found that that Baker's Burgers didn't have network infrastructure. As we still had a deadline to meet, we quickly designed a network infrastructure solution that would allow their restaurant next door to access it as well. We deployed access points and Wi-Fi to both the restaurants so they could run their POS solution and other hardware.  
We also customised their POS to be integrated with a scale for their deli meats and cheeses. This meant they'd be able to charge the right price accurately and quickly for all their deli produce.
Finally, due to the Baker's Burgers being a new restaurant, they didn't have the upfront funds to pay for the entire install. Instead, we offered them a lease so that they could pay it off over a 24-month window and have better cashflow. 
The Results
Baker's Burgers were more than pleased with their solution installed. With the training we provided, they were able to pick up the system quickly and easily. As we had also integrated their EFTPOS machine, there wasn?t any room for human error and the café has been able to operate efficiently since.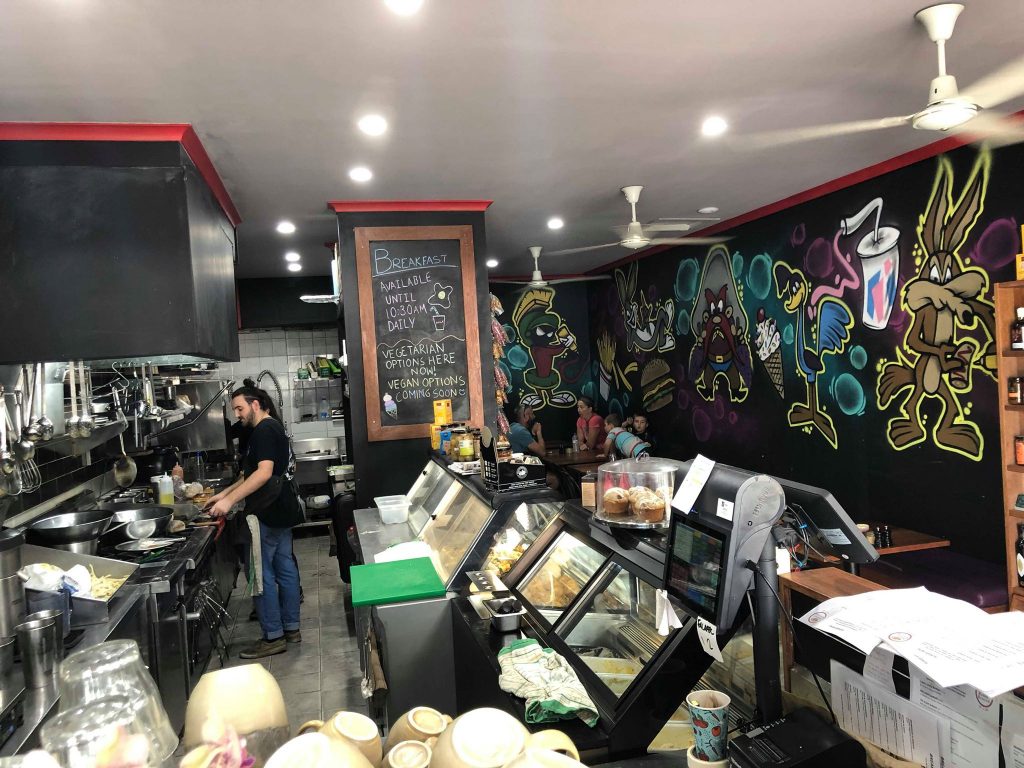 Even with a change of scope for our project, the Sydney ICT team were able to quickly adapt and develop a new solution for Baker's Burgers. From design to rollout, we're focused on ensuring you have what you need to operate as efficiently and effectively as possible. if you're looking for a new system to minimise human error and maximise your restaurant's potential, talk to our team and let's make it happen.