Covid-19 has been a trying time for many families in the Hawkesbury region. In these times, it's the community spirit that is so strong in Australian culture that helps us get through it, together. In collaboration with The Alphabet Academy Sydney, Sydney ICT has been able to help bring our community together by supporting local frontline staff and essential workers. Working with a number of local businesses, The Alphabet Academy Sydney has started their Appreciation Month with their 'thankyou gestures' going out to many local families. 
Who are The Alphabet Academy Sydney?
The Alphabet Academy is a family owned and operated Early Learning Centre with a provision of excellence in care and achievement in learning. They have a well established reputation in the Hawkesbury community for their BUILD framework for learning.
They pride themselves on their community involvement having supported events such as Light Up Windsor and Richmond Family Race Day as well as in-house fundraising events such as their Public Farm Art Exhibition which raised over $2000 in 2018.
The Alphabet Academy environment is inspired by high ideals and principles such as old-world values, care, cooperation and the belief that a learning mindset in an ever-changing world is paramount.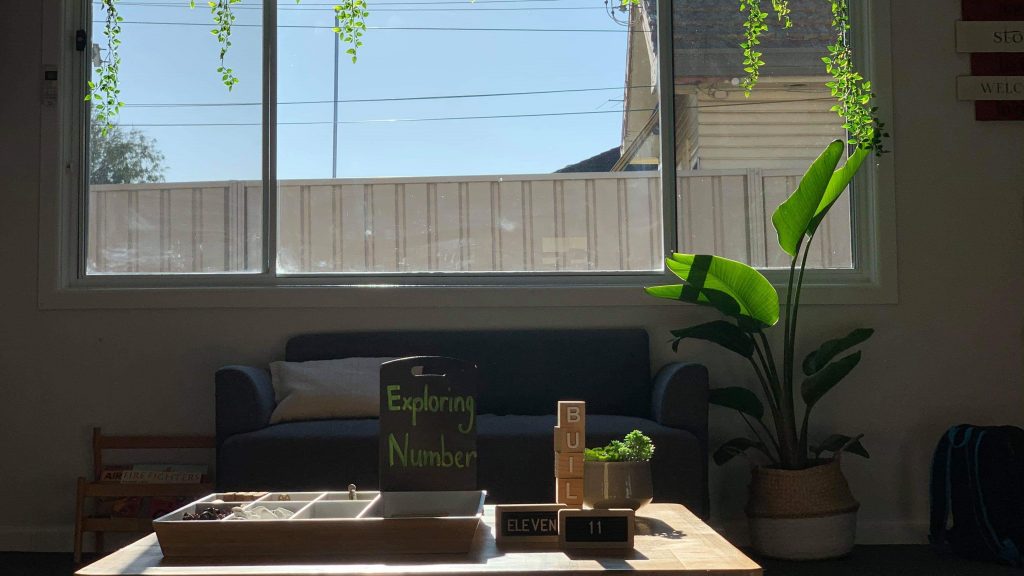 What is The Alphabet Academy Sydney's Appreciation Month all about?  
During the chaos and uncertainty of the Covid-19 pandemic, The Alphabet Academy Sydney wanted to find a way they could appreciate the local essential workers and frontline staff. The Alphabet management hatched the idea of Appreciation Month and their 'thankyou gestures'. So, in order to make an impact and in true community spirit, they approached other local businesses and shared their vision of giving back.  
Although it is a tough time for so many businesses, The Alphabet Academy Sydney have been overwhelmed with the support they've received. While it has been difficult for so many families, they're extremely appreciative of the families that have supported their childcare centre and kept their kids in the centre, demonstrating their trust in the staff and the centre.  
How has Sydney ICT contributed?
When the team at The Alphabet Academy Sydney approached our CEO about supporting their Appreciation Month, Kale didn't bat an eye.  
"For me it was a no-brainer to contribute to the community and to help our frontline workers. There was no second thought on my mind about whether we should contribute or not. My thoughts were, 'how can I help?' and 'how much do you need?'. For Sydney ICT, this is just continuing in our spirit of helping the community." 

Kale Bullen, Chief Executive Officer at Sydney ICT
All in all, Sydney ICT made a generous donation which will be used for gift cards and make up thank you gestures for 5 different families.
We're proud to be able to do our part for the Hawkesbury community at this time of need and grateful that The Alphabet Academy Sydney has included us in this opportunity.  
What can you do to help?
If you're wondering what you can do to help our local frontline workers and other essential workers in the community, you can contact Jenn, the Alphabet Service Director, to arrange your collaboration. The initiative will be shared across The Alphabet Academy Sydney's socials to showcase your support to their online community.  
You can reach Jenn at 45572456 or by emailing admin@alphabetacademy.sydney