"The Sydney ICT team took onboard our network and budget requirements from the outset and gave us the best possible solution." 

Oli Bramley, Founder at SEED Workspace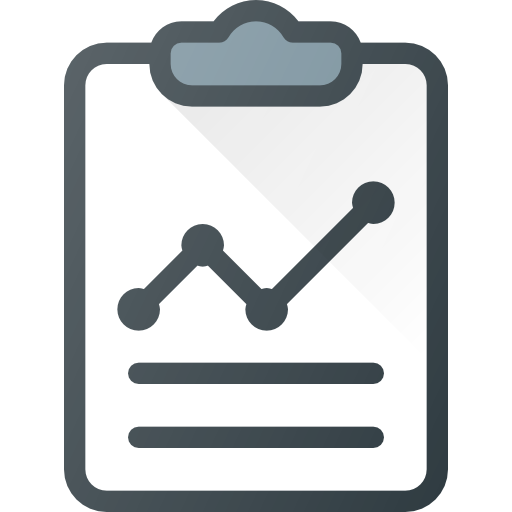 Scalable network solution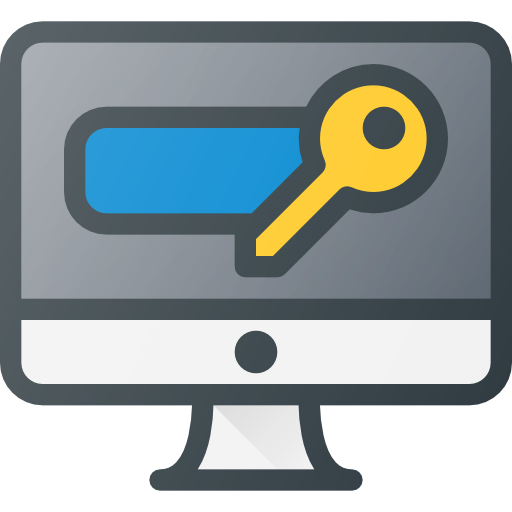 Client sign-in customisation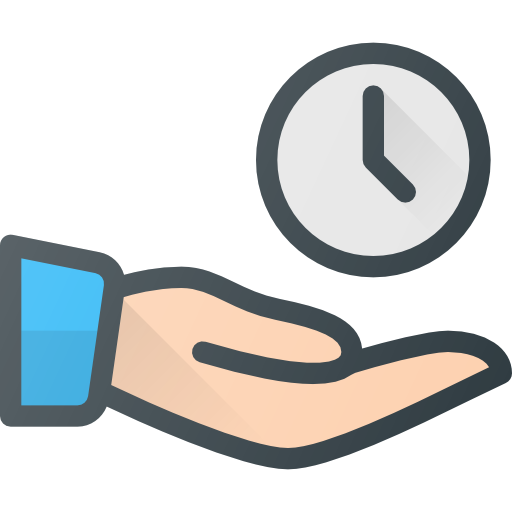 14-hour install
SEED Workspace
SEED Workspace is a modern, shared workspace focused on creating the ideal environment for individuals and businesses to work in.
With remote working steadily becoming common practice, shared workspaces give freelancers and remote workers the opportunity to focus in an environment outside of the home, use the available meeting rooms to meet with clients and network with other skilled professionals.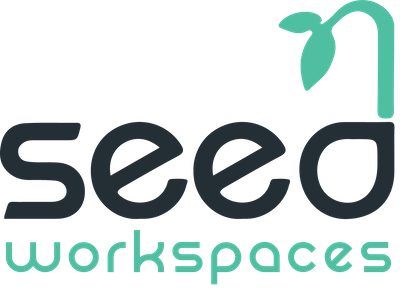 The Problem
SEED Workspace came to us with just a router, Wi-Fi range extenders and a bunch of Sonos speakers. Being a shared meeting and working environment, they needed a network upgrade that was sophisticated enough to give them complete control and powerful enough to support everyone in the workspace.
"As a co-working space, it was paramount for us to install a sophisticated network that implemented best practise setup and security whilst also balancing the budgetary restraints of a new business." 

Oli Bramley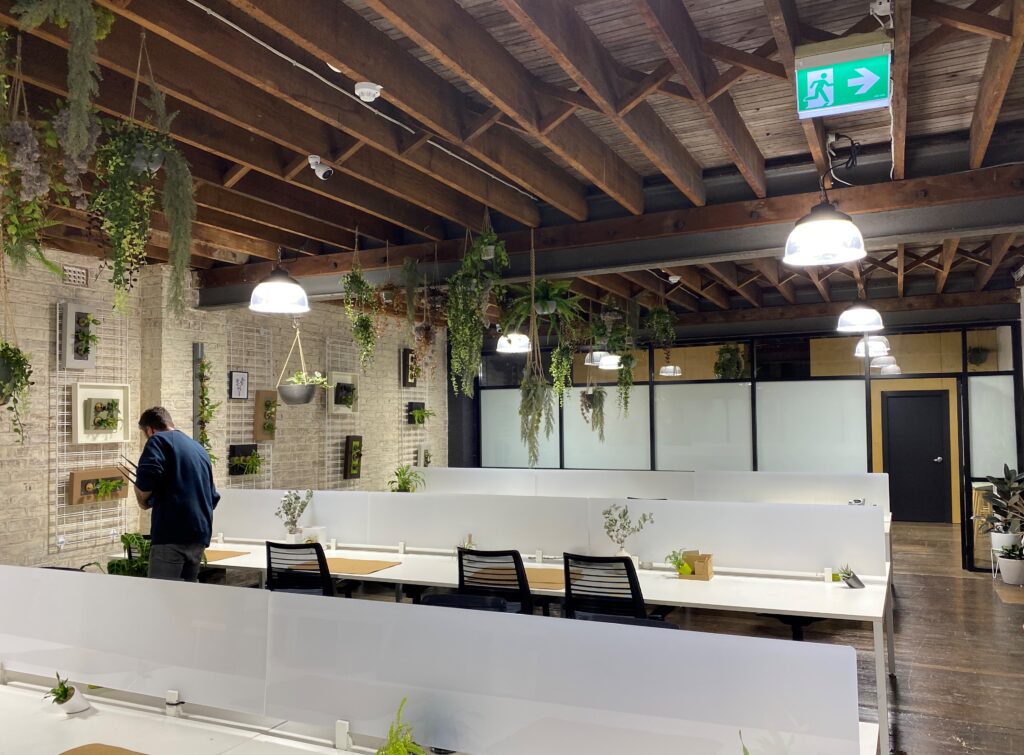 The Solution
Listening to the client's problem and concerns, our technology specialists knew right away that we'd be able to solve this issue using the Ubiquity gear. With Ubiquity, we were able to provision a full-scale enterprise network and customise it to allow for a token-based sign on for clients. An added bonus of the Ubiquity gear is its modern look and how easily it fit into SEED Workspace's environment.  
On the day of our install, we arrived on site with the network schematic prepared and ready to install. We were met with a couple of unforeseen circumstances on the day, such as a difficult internet provider, which meant we didn't leave the until late into the night. However, we were able to implement a working solution and SEED Workspace launched their business a few days later. 
The Results
After a quick demonstration from our technology specialists, SEED Workspace were able to use their new network to its full potential.
"Kale gave us a quick demonstration and within an hour we were up and running. Kale has been available for any follow up questions and the ongoing support is outstanding." 

Oli Bramley
Compared to networks they had previously experienced, SEED Workspace was thrilled with the solution we installed for them. Not only is it an all-in-one solution but it's scalable, allowing for increased capabilities as their business grows. They've also experienced a clear improvement in both the reliability and security of their new network.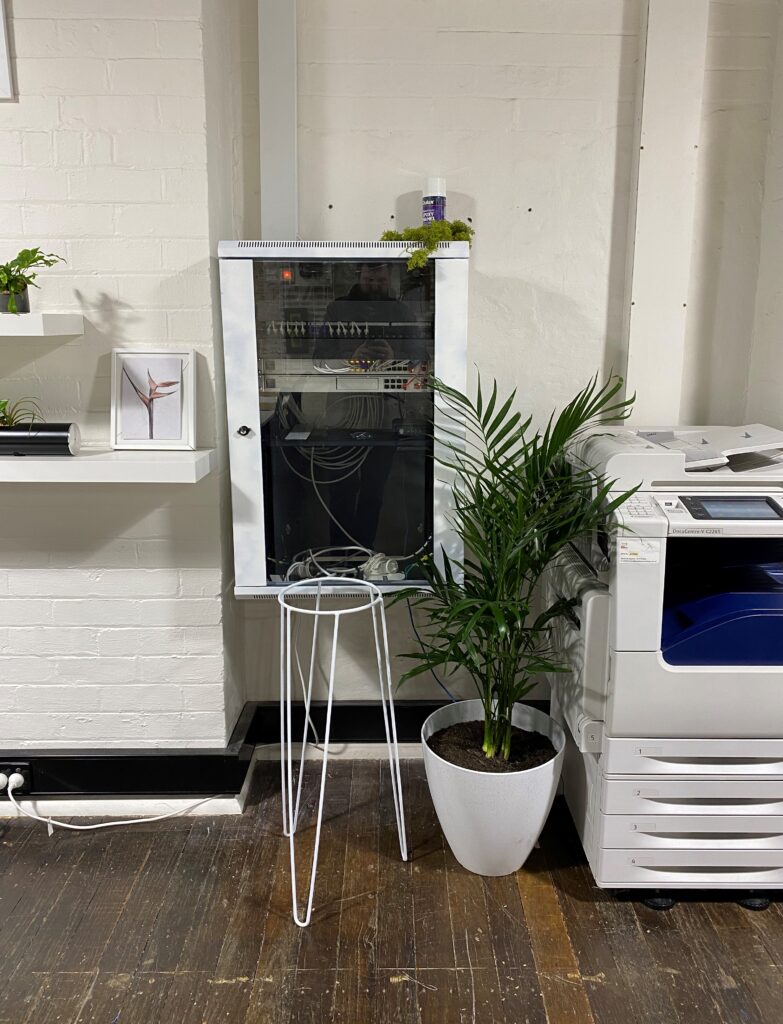 From design to deployment, our team is dedicated to providing you with the best solution for your business. Even as our team faced challenges and delays, we understood that where possible, deadlines still needed to be met.
If you're looking for a solution tailored to meet your requirements, such as scalability, control, security or reliability, our team of specialists will be able to design and deploy one that works for you.  
"The Sydney ICT team will provide the best solution possible for your business as they listen to your requirements and budget and deliver what you need. Other companies we approached offered enterprise solutions that were unsuitable for this environment."

Oli Bramley, Founder at SEED workspaces