"I was worried changing to 365 could be a big interruption especially as my business is situated across two buildings but it went smoothly and we haven't looked back."

Debbie Pareezer, Proprietor & Head of Marketing at Vehicle Accessory Specialists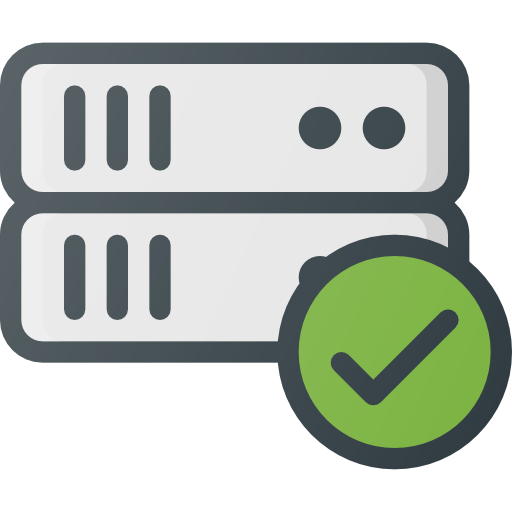 Large storage capacity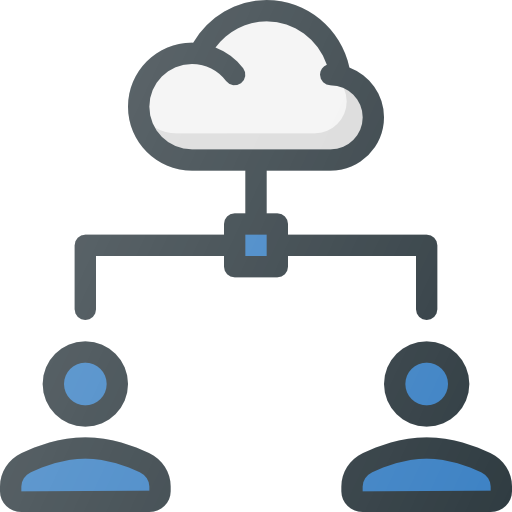 Easy to use, cloud-based software suite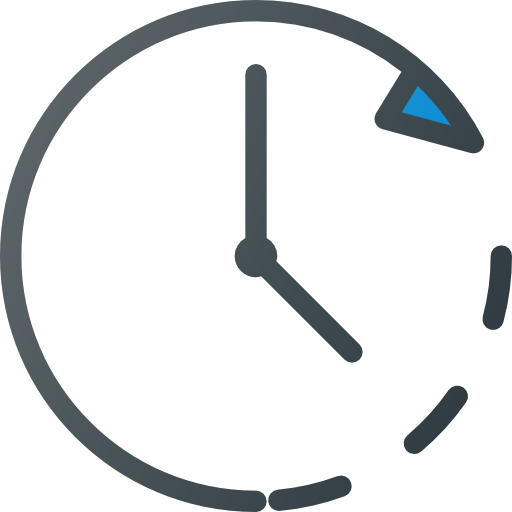 Minimal work interruptions 
Vehicle Accessory Specialists 
As Vehicle Accessory Specialists (VAS) are a family owned and operated business, they put their heart and soul into every commercial vehicle fitout they complete. Since 1998, they've grown to become one of Australia's largest manufacturers and suppliers of commercial vehicle storage systems and vehicle accessories. 
As well as their industry expertise, Vehicle Accessory Specialists are the proud manufacturers of a large range of award winning, Australian made storage and van shelving solutions.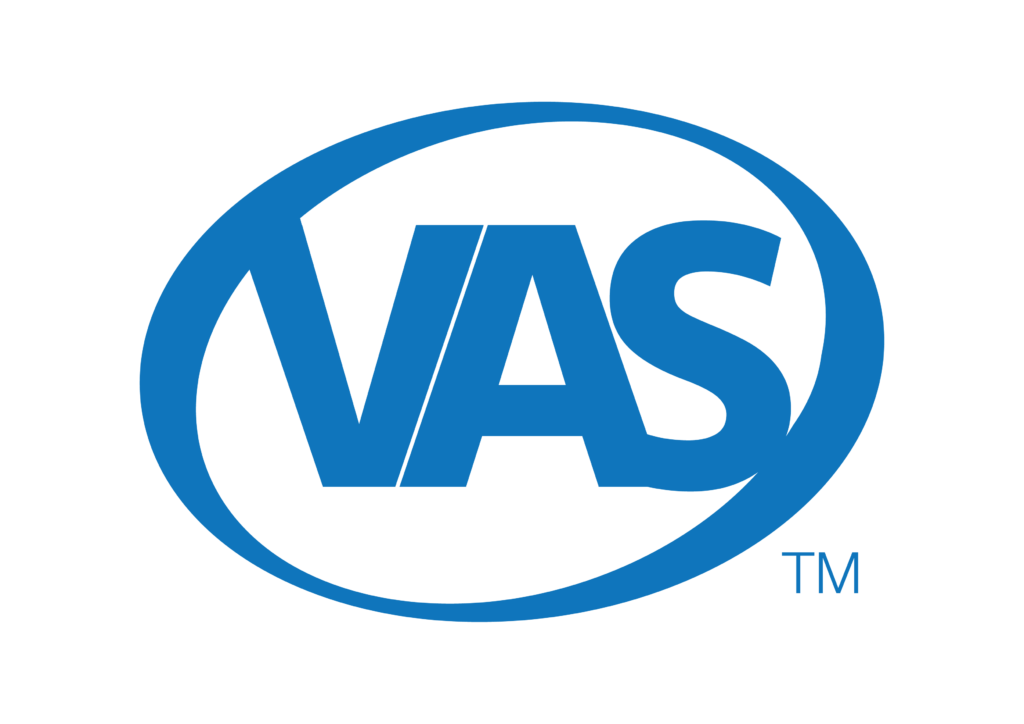 The Problem
VAS originally had a standard shared business hosting which managed all of their business emails. However, as they've grown over time, this is no longer the right solution for their business with the biggest issue being email storage space.  
"Our inboxes were always full and important emails were bouncing back making us appear unprofessional. We didn't have the flexibility to login to our emails live either."

Debbie Pareezer
The Solution
The solution that we proposed to the VAS team was Office 365. It would give them more storage capacity for their emails as well as remote access from the cloud. Not only would it solve their issues, but it would have added benefits as well. The Office 365 suite has integrated apps for planning, communication and storage that create a more productive workflow and allow for easy collaboration.
As this would be a large migration and we wanted to minimise any interruption to work, we decided to implement this solution in stages. In the first stage we prepared their existing data which was then migrated alongside the second stage which was to go live with Office 365. Finally, for the third stage, we ensured that all data had trickled through and everything was up and running.  
"Workplace interruptions are always something we try to avoid and I was worried changing to 365 could be a big interruption especially as my business is situated across two buildings but it went smoothly and we haven't looked back. Sydney ICT did all the work, informing us of what they were implementing every step of the way." 

Debbie Pareezer
The Results
Vehicle Accessory Specialists were thrilled with the outcome. Not only was there minimal interruption to work but they were able to pick up Office 365 easily.  
"Calendars were a welcomed change for them, as were shared mailboxes." 

Kale Bullen, Full-Stack Project Manager at Sydney ICT
With all these new features at their fingertips, we asked the VAS team what their favourite feature of Office 365 was and, without a doubt, it was the added storage capacity Office 365 allows.  
With Office 365 suite at their disposal, Vehicle Accessory Specialists will be able to optimise their collaboration efforts and productivity. Office 365 is also scalable, meaning they won't be outgrowing this solution any time soon.  
If you're outgrowing your current system, Office 365 could be the solution for you. Give us a call and let's have a chat. Even if Office 365 isn't right for you, we'll be able to find the solution that best suits your business.  
"Sydney ICT work with our ability. We have team members that are very tech savvy and others that struggle so no matter what our needs or how those needs are communicated Sydney ICT always understand what we are after and achieve it to our absolute satisfaction." 

Debbie Pareezer