Proudly Australian Owned
Sydney ICT
Our founders wanted to reshape the IT industry and as such Sydney ICT was born out of the need for change. Since we formed in 2014, we've been leading by example and uplifting service expectations in Sydney and beyond.
With over 30 years of combined experience between our team of experts, our experience and knowledge in the field has fostered continual growth. We've matured from a partnership and become a Proprietary Limited company and since settled into our office. As we've developed, we've built a structure that can take care of all the core IT functions in one place for small and large organisations alike.
With operations around the globe, we're no longer a little business with a big heart. Rather, we're spreading the Aussie spirit into the global ICT industry.
Fair dinkum, she's a bloody rippa! It's going off!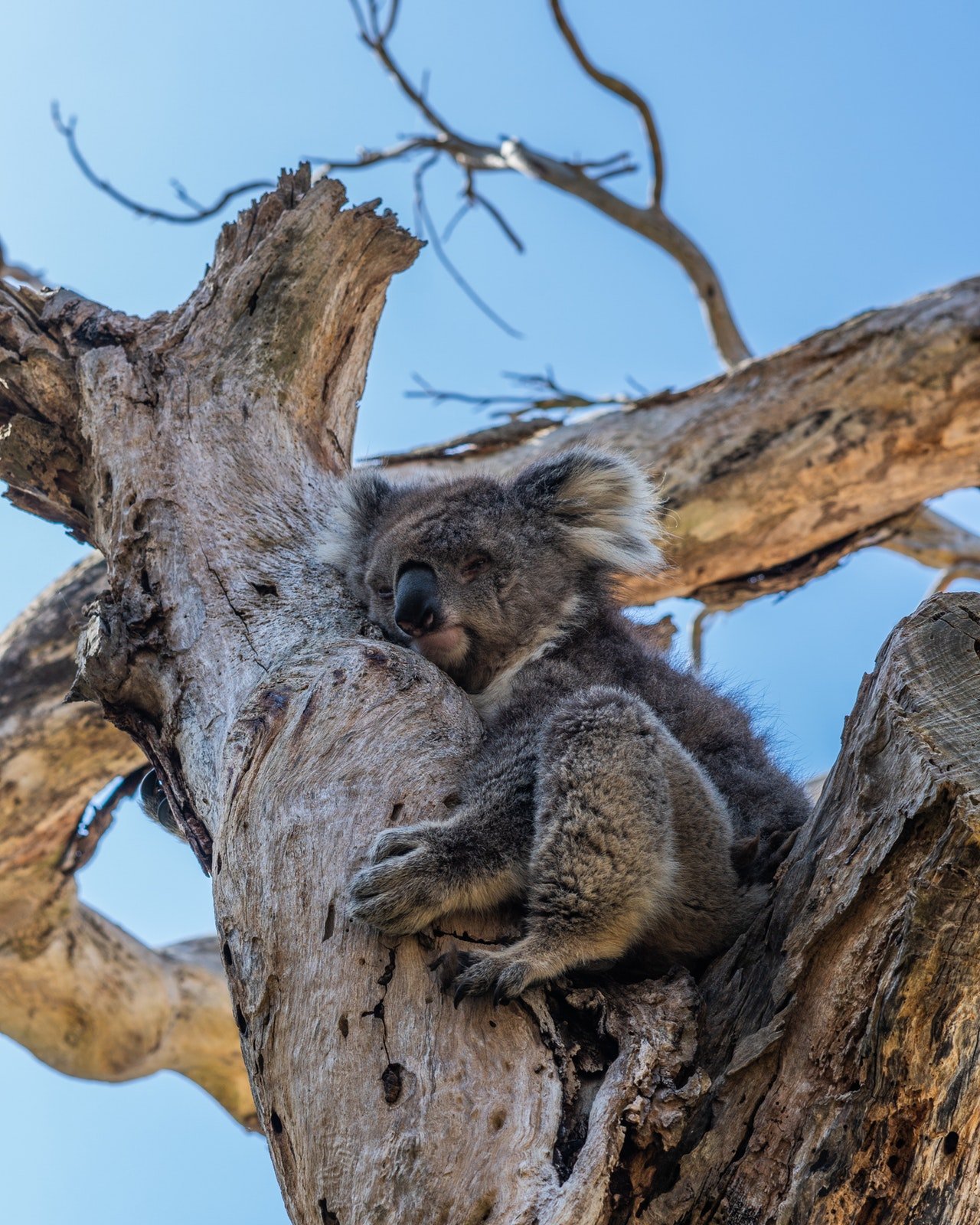 Our
values
Why Sydney ICT
Here at Sydney ICT, we're a family. We nurture good communication and honesty.
Rest assured, we're not just saying what we think you'll want to hear but what needs to be said. Not just that, but we explain our services and industry in a way that you can understand.
Made up of forward thinkers and innovative problem solvers, the Sydney ICT team is built upon passion and expertise.



Meet us
Our
team
We're a passionate bunch with a variety of expertise between us. Working together, our creativity and technical know-how give us the skills to build and implement solutions for you.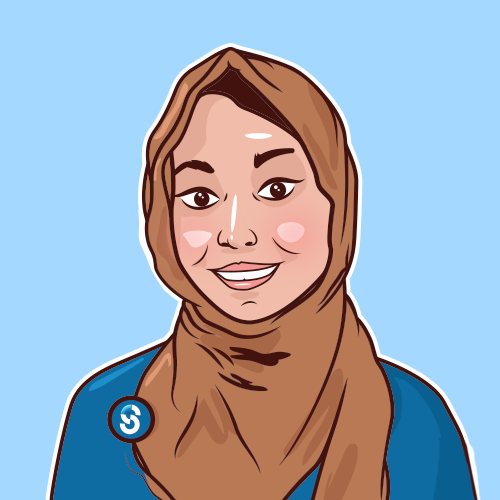 Afroja Rowson Akter
Developer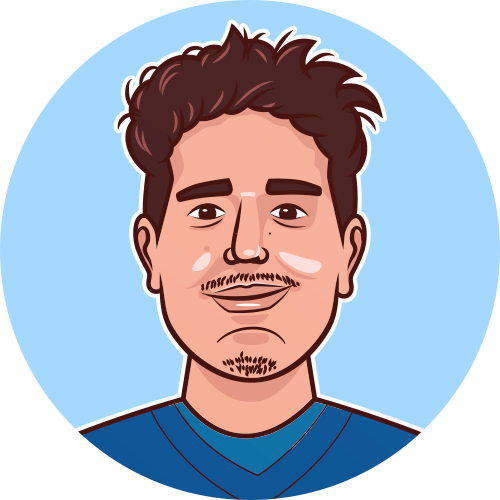 Zack To'o
Support Officer
Have some questions? We have answers!
Let us help you with your technology and business requirements, right from the very beginning!