What is your idea for a new domain?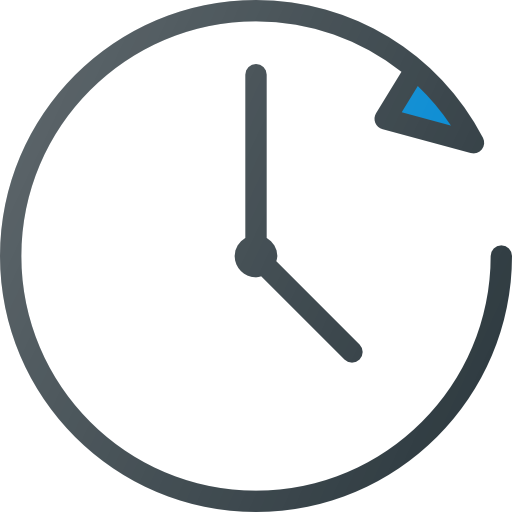 Auto Renewals
Keep your domain name locked and in your name with automatic renewals.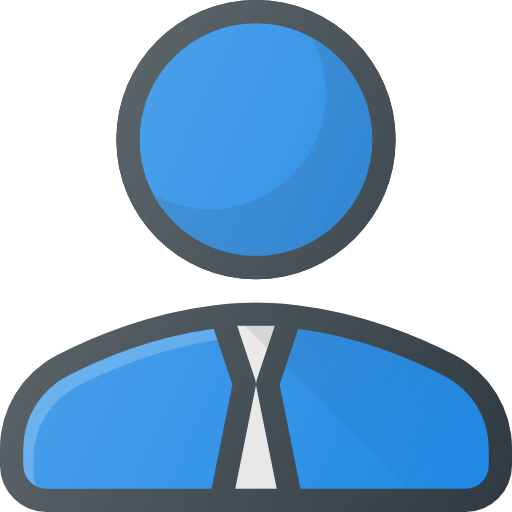 Managed Services
Don't want to worry about the status of your domain name? Our managed services mean we can take that off your shoulders.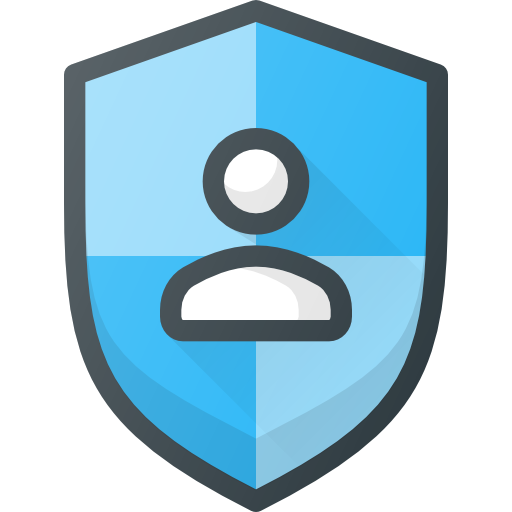 Privacy Protect
With Privacy Protect we can hide all of your contact information from being publically listed.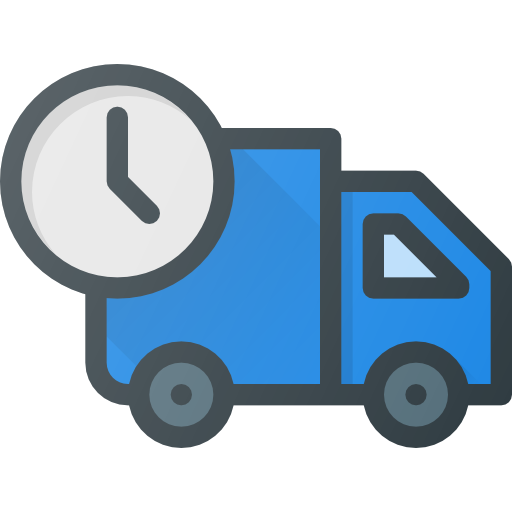 Easy Domain Transfers
Consolidate all your domain names with us. Easy online management. Lower costs. What?s not to like?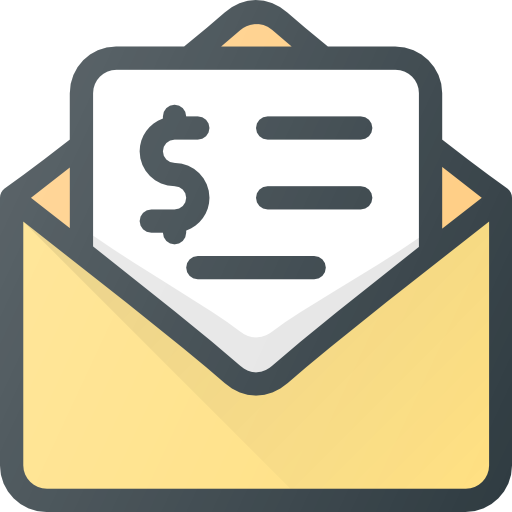 No Hidden Costs
You want business certainty, so we provide price transparency. Nothing is hidden on registration or renewals.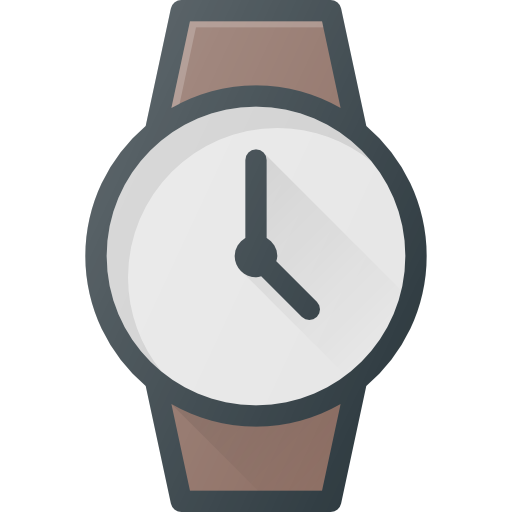 Simple Setup
Domain set up is incredibly simple, you don?t need any technical skills just a minute of time.
Domain Transfer
Transferring a domain name to us is fast, simple and risk-free. Most of the messy stuff happens in the background. All you need to do is unlock the domain name you'd like to transfer with the current registrar. In some cases, you may also need an authorisation code.
Once you've done that, let us know and we'll handle it from there.
Expiration
Different domain names have different registration periods. You can renew a domain name up to 90 days before the expiry period. Don't worry, we'll let you know when that is.
If your domain name does expire, you will have 30 days to renew it before your website become inaccessible and the domain becomes publically available for purchase.
Do I need hosting?
If you're building a website from scratch, having a domain name is just part of that.
Web hosting basically provides a space where your website files can sit. With a domain name, hosting allows your website to become active and accessible on the internet.
Refund Policy
Our domain name refund policy is in line with our terms of service. For more information, check out our policies page.
How long does it take to set up a new account?
Setting up an account with Sydney ICT is instant upon successful payment for the service.
Is your hosting based in Australia?
We are a proudly 100% Australian company! All of our infrastructures is 100% here in Australia.
Have some questions? We have answers!
Let us help you with your technology and business requirements, right from the very beginning!