Cloud Servers
Cloud servers are stable, fast and secure. Not only this but they free up physical space, are accessible from anywhere and are incredibly flexible.
Get Started
Learn More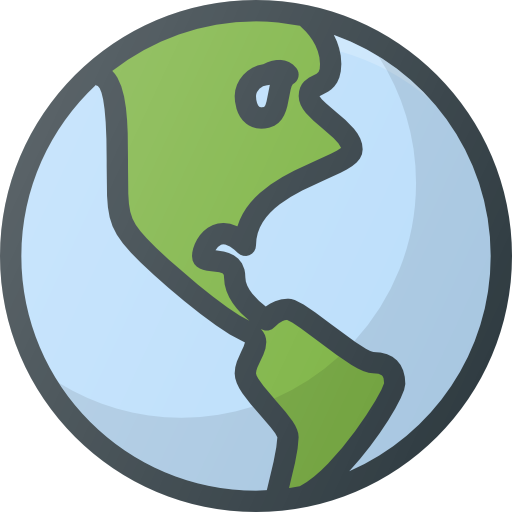 Global
Access your cloud server from anywhere and from any smart device.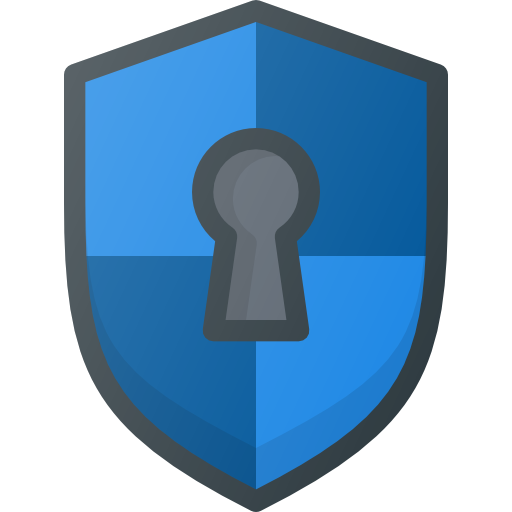 Increased Security
With features such as data encryption and routine backups, your data is secure.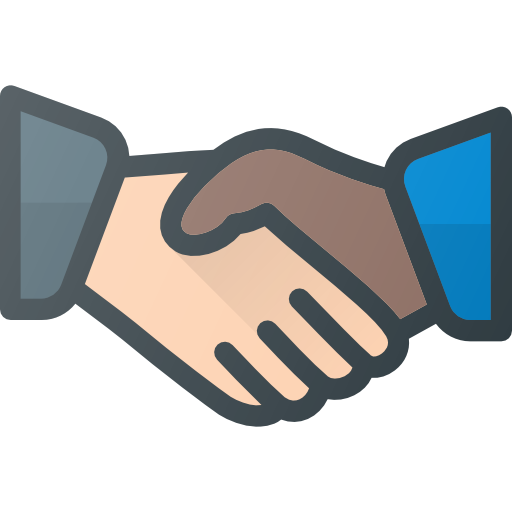 Performance
Boost your performance with collaboration becoming more efficient and effective.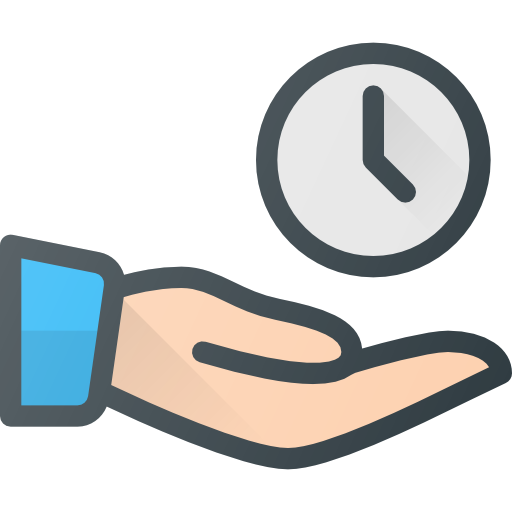 Reliability
We partner with providers that have a proven track record of less than 0.01% downtime.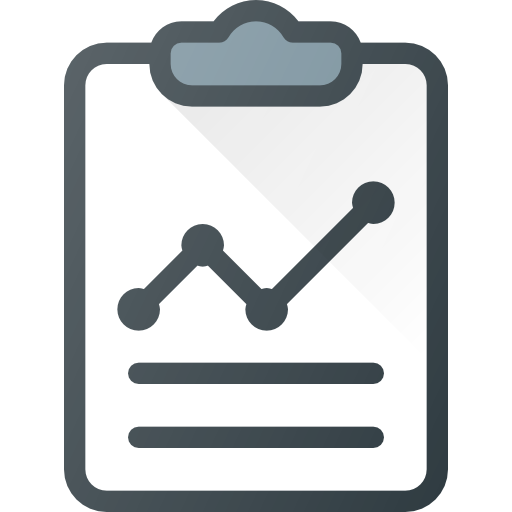 Scalability
Storage solutions can be easily added as needed as no additional hardware is required. Breathe easy knowing your data is secure on one of our cloud servers. The servers are highly secure with firewalls, data encryption, routine backups and several international-standard certifications.
Storing data on the cloud also decreases risks associated with hardware, such as a stolen laptop or broken equipment.
Partners & Vendors
These are our most commonly used and trusted partners, however, we work with many more for our custom-built packages.

Easily resize your cloud server plan to suit your needs. Scaling up or down your cloud servers is simple as there isn't any additional costs associated with required hardware.
With the flexibility that cloud servers provide, we're able to meet your changing requirements as you grow. Looking for a Custom Solution?
Do you have specific requirements that don't quite fit into a particular plan?
We understand that one size doesn't fit all. Talk to one of our specialists and we'll be able to sort out a bespoke solution that works for you.