Integration & Development
What is
Integration & Development?
Integrating software solutions can transform business processes. Whether it's about tracking workflow or streamlining logistics, the right software can automate your processes, helping you to work smarter not harder.
Our specialists will work with you to choose the right software solution. As our developers are all skilled in different areas, they work together to piece together and tailor the software to work optimally for your unique business. They'll also deploy these systems to minimise downtime for your business and will train your staff on the new software.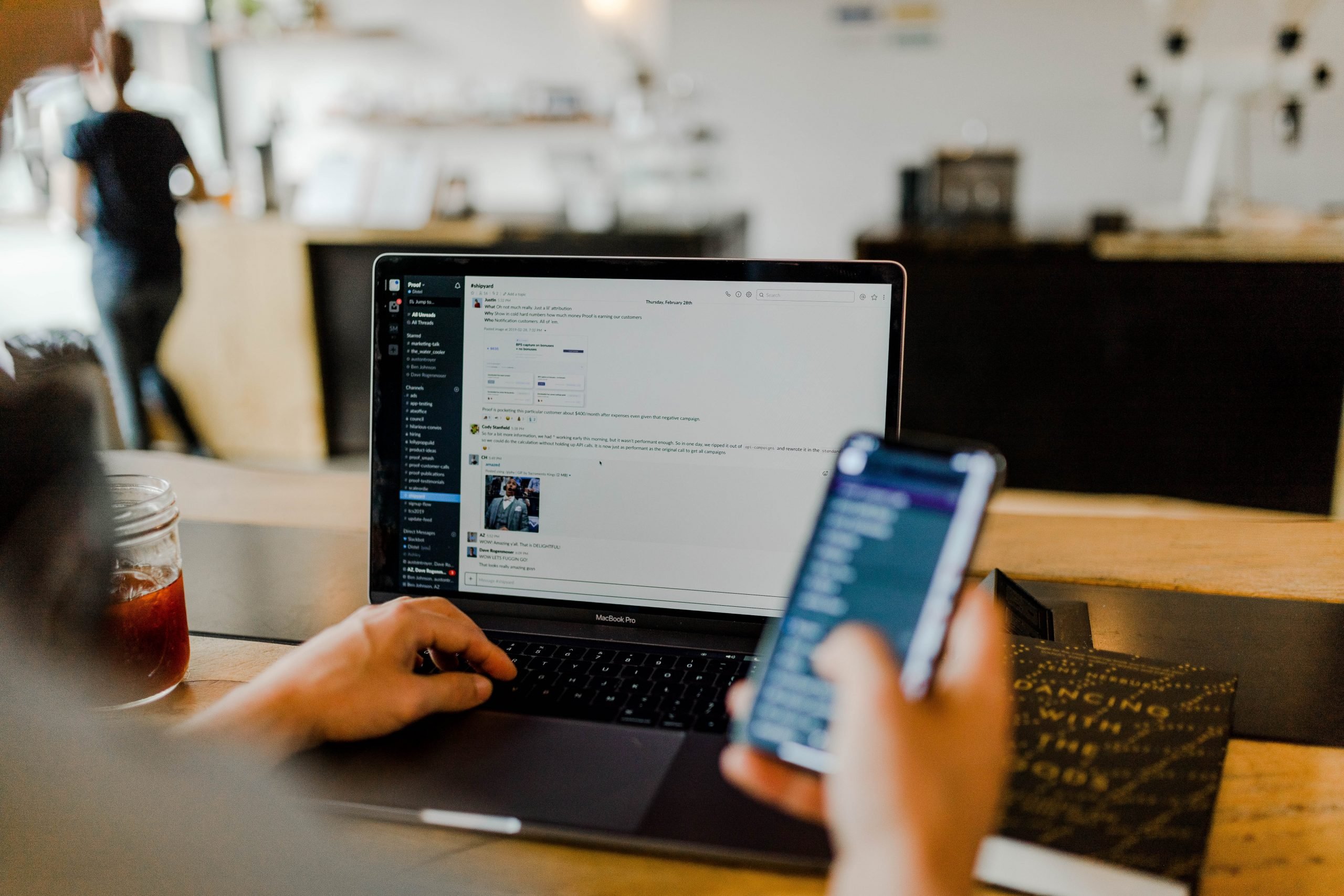 Integration & Development
Benefits of
Integration & Development
Streamline your business processes
Software solutions tailored to your needs
Specialist developers handling design and deployment
Enjoy ongoing support and training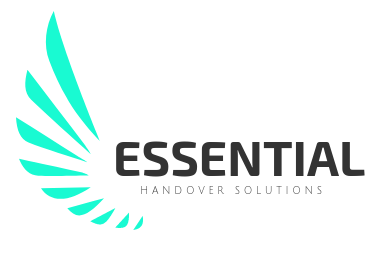 Essential Handover Solutions
Operating a manual system for all their work meant that Essential Handover Solutions were having trouble keeping track of everything. After seeing how they operated, Kale Bullen, our CEO, suggested the issue and project tracking software, Jira.
Have some questions? We have answers!
Let us help you with your technology and business requirements, right from the very beginning!
Not sure if this is the right solution?
Here are some other solutions that we can provide:
Mobile Device Management (MDM)
Office 365
Dark Fibre
Gigabit Internet
End-point Security
Specialist Training
Deployment + Rollout
Integration + Development