$6.60
Ex Gst
per user/month
Buy Now Click Here

$9.84
Ex Gst
per user/month
Buy Now Click Here

Office applications included
Unlimited online meetings
$20.64
Ex GST
per user/month
Buy Now Click Here
Looking for a different Microsoft 365 product?
Is there a Microsoft Office product you are looking for but isn't mentioned above? As well as a service, we are able to offer Office 365 as a bespoke solution, tailored to your needs.
If you'd like to find out more, you can reach out to one of our specialists or read more about our Office 365 solutions.
What sets Office 365 Apart?
Core Features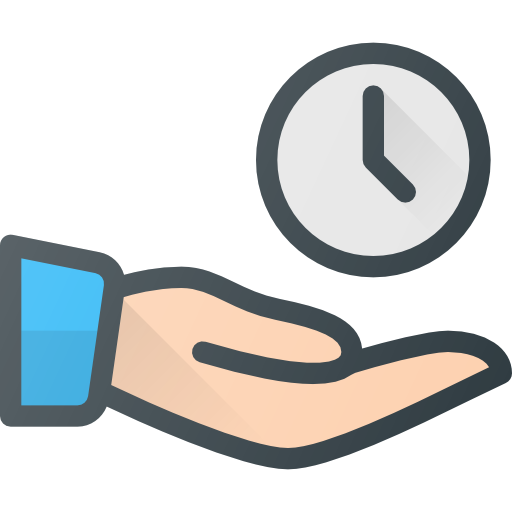 Reliability
The Microsoft 365 platform is accessible from anywhere and has proven to be one of the most reliable email providers.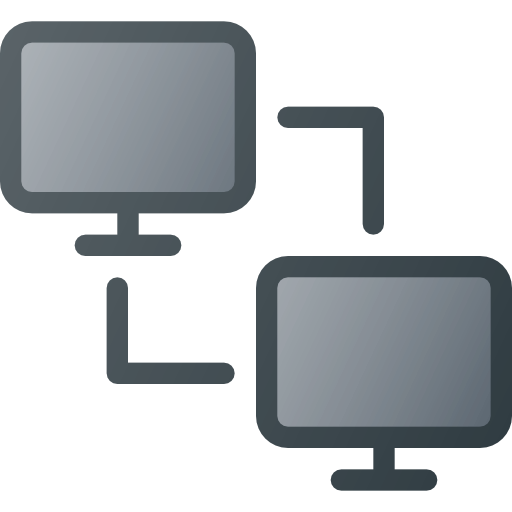 Compatibility
Their applications are built for Macs and PCs, while their mobile applications work across iOS and Android operating systems.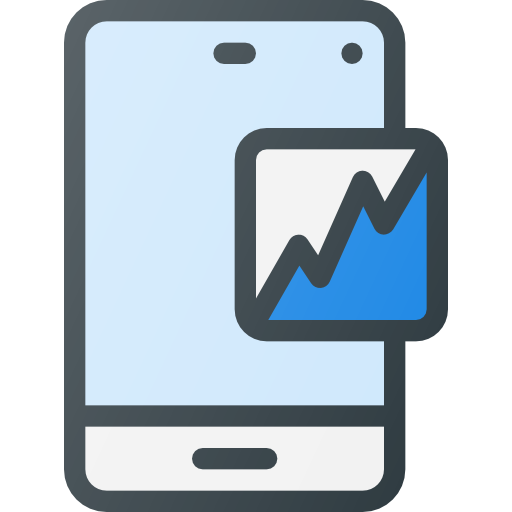 Analytics
Know exactly how you and your team are performing with up to date analytics.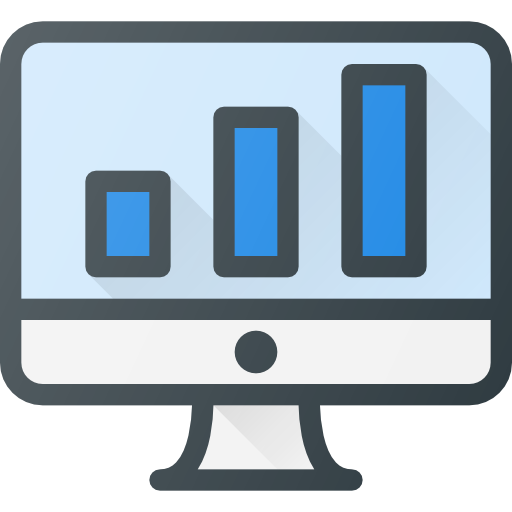 Dashboard
With Microsoft 365 admin centre, you can easily view and manage email accounts.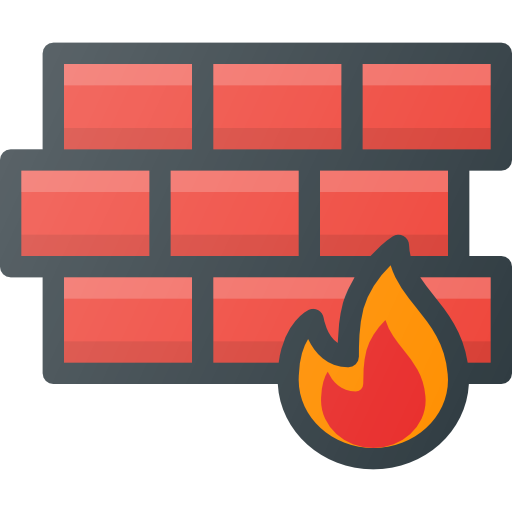 Firewall
Relax knowing Office 365 provides a high level of security for your sensitive data.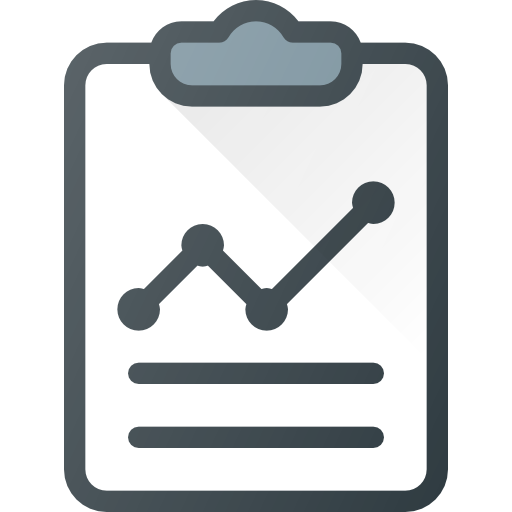 Scalability
This service is fully scalable as your business continues to grow.
A powerful suite of tools
Office 365 Apps









Add ons
As well as business email, you may benefit from a variety of available add ons that will help protect your data.
These adds ons have been selected for their industry-leading functionality as well as their combatibility with our business email service.

Email Migration
Moving to the Microsoft Office 365 email platform has never been easier. Working with Sky Kick, our team will be able to easily plan and manage your email migration.
?With Migration Planner, you'll have automated mailbox discovery, mailbox Auto-Match, and source-side impersonation make scheduling migrations fast and easy.
Migration Sync technology offers accurate data quality and less risk, without the effort of managing migration passes.
Finally, Server Sync automatically manages the migration for you. Easily stay current on all the progress with Migration Manager.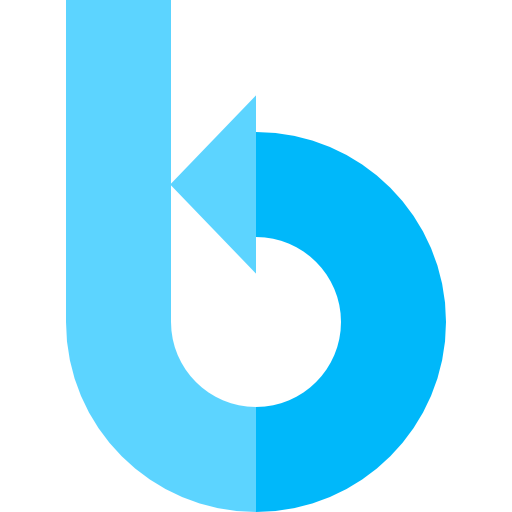 Office 365 Backups
Through Office 365 Backupify, you can enjoy higher security, better data protection and more control.
Backupify will perform 3x automated backups a day for Office 365?s
files, email, contacts, and calendar apps. Admins can also initiate a backup at any time.
It features security controls that include compliance with SOC 2 Type II, HIPAA, and Safe Harbor. Data is secured with 256-bit encryption.
You also have full control over individual or group files as you can browse, preview and restore backups by user, group or item. Restored items can also go back into a user's account or downloaded directly to your machine.
Easily monitor data with domain health status and activity log.
Have some questions? We have answers!
Let us help you with your technology and business requirements, right from the very beginning!