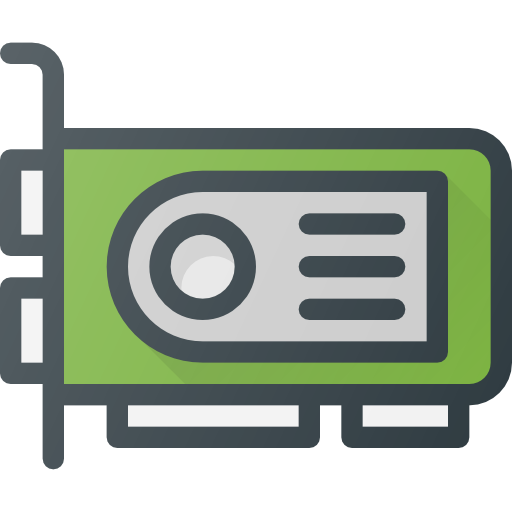 From domain names and web hosting to website security, we offer a complete solution to keep your website up and running.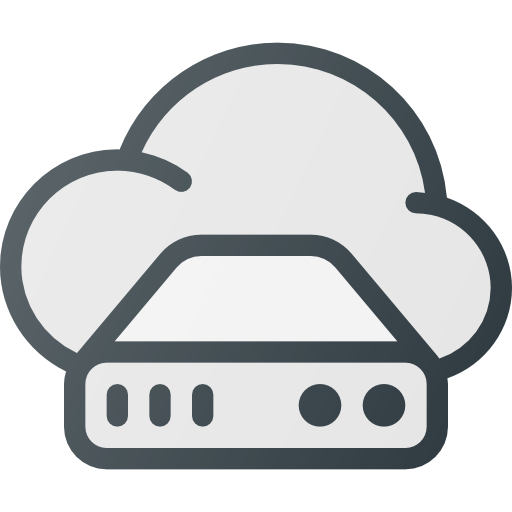 Restore data easily in the case of lost equipment or disaster by storing your data securely with frequent backups.?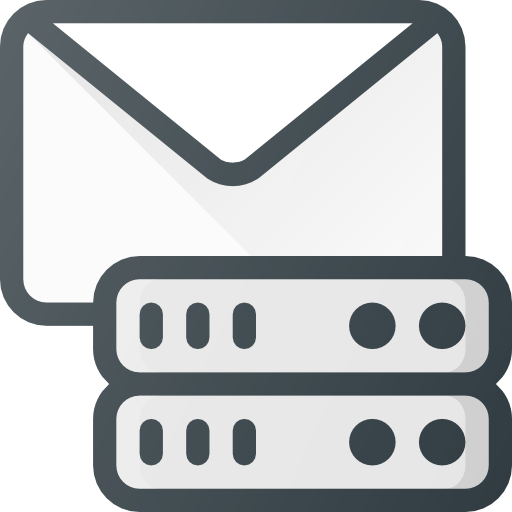 Boost professionalism with a business email. Choose the plan for you with options for management, storage and support.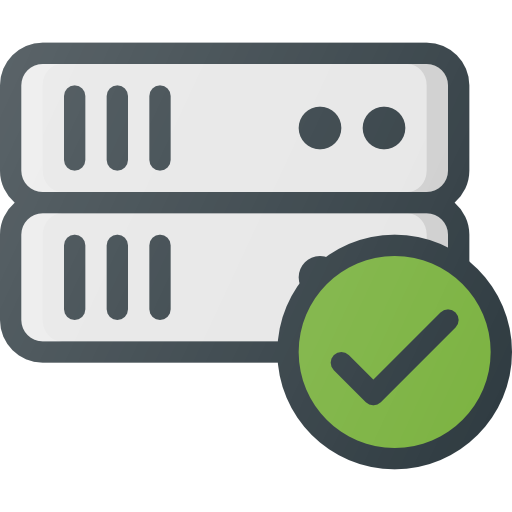 Ensure your business is up and running at peak productivity with ongoing support at a fixed monthly cost.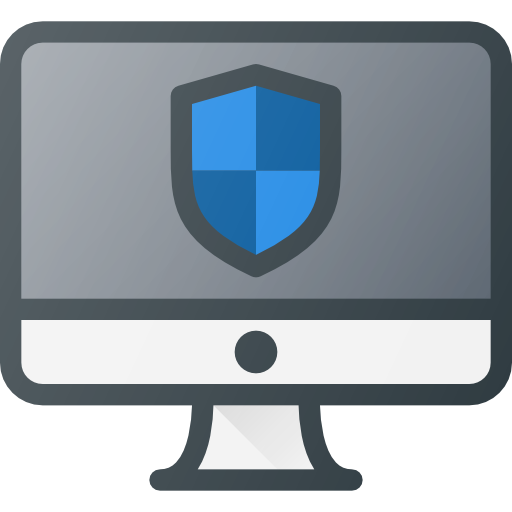 Having the right security is a must, for your protection as well as your clients. We'll develop the right solution based on your needs.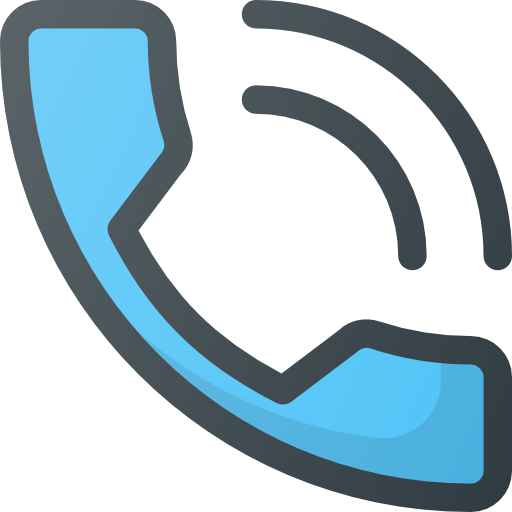 VoIP Telecommunication
With a multitude of features available, enjoy the freedom and flexibility that VoIP telecommunication allows.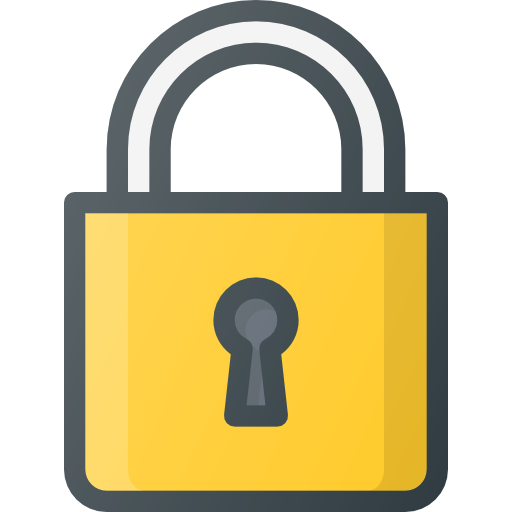 Boost user trust with an SSL Certificate for your website. With strong encryption you protect user information from hackers.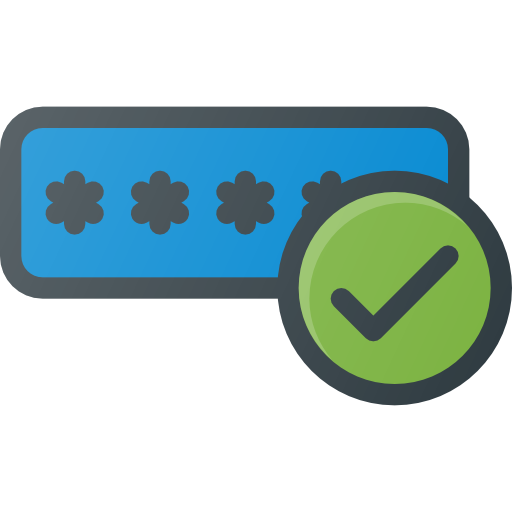 With a wide range of domains available, you can find the right one for you and your business. Easily transfer, renew and manage your domain.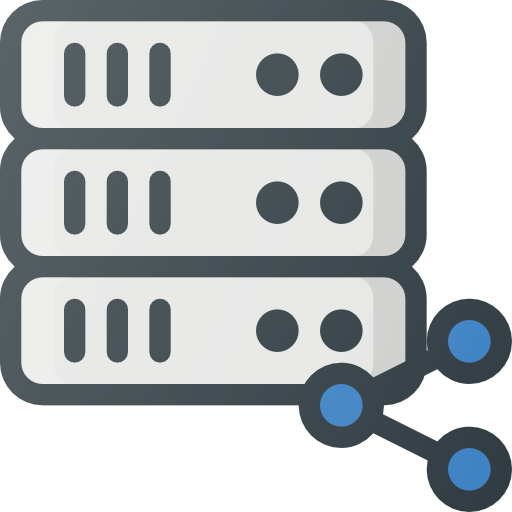 From the design to deployment, we'll construct a network that helps you connect, communicate, operate and manage your organisation.
Have some questions? We have answers!
Let us help you with your technology and business requirements, right from the very beginning!