Mobile Device Management (MDM) is becoming more important as devices such as tablets, mobiles and laptops gain popularity in the workplace. With MDM, your business can protect and control these devices while reducing risk and cost. MDM allows your business to control device software, secure sensitive data and track device location.
Significantly enhance flexibility and mobility in the workplace with MDM. Not only can you allows employees to embrace Bring Your Own Device (BYOD) securely, they can also work remotely with access to everything they require.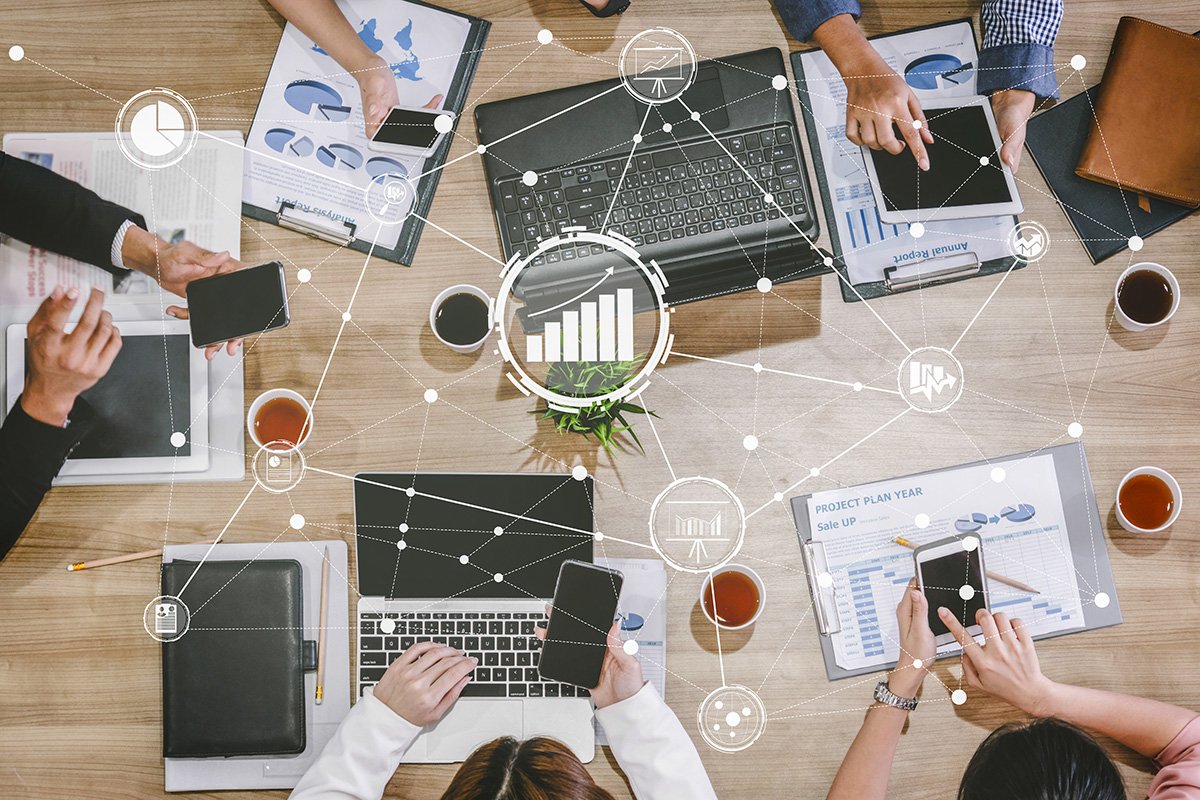 Mobile device management
Benefits of
MDM
Enjoy enhanced data protection
Keep track of devices with geolocation
Easily deploy updates and apps business-wide
Allow responsible BYOD
Reduce time and resources spent on IT admin
Track and maintain employee mobile usage
How The SIL Company Took Control of Remote Devices with Mobile Device Management
With staff working in multiple locations across the country, The SIL Company knew that they were facing challenges for managing their remote devices as well as provisioning new devices. On top of this, they were at risk of their company and client data being wrongfully accessed if a device was lost or stolen. 

Apple
Apple products help employees work more simply and productively, solve problems creatively and collaborate with a shared purpose. They're renown for their stylish design, interconnectivity and easy to use operating system.

Microsoft
Microsoft is a worldwide leader in software, services, devices and solutions that help people and businesses realise their full potential. Microsoft consistently transforms the way that people live, work, play and connect through great technology.
Have some questions? We have answers!
Let us help you with your technology and business requirements, right from the very beginning!
Not sure if this is the right solution?
Here are some other solutions that we can provide:
Mobile Device Management (MDM)
Office 365
Dark Fibre
Gigabit Internet
End-point Security
Specialist Training
Deployment + Rollout
Integration + Development