What is
Deployment & Rollout?
Our end-to-end deployment and rollout solution includes designing, planning, implementing and supporting a full network. We make sure the network will meet all of your needs and you're equipped with the knowledge to use it to its full potential.
Working with you from start to finish, we'll survey your site, design the network to your requirements and then implement the solution with minimal disruption to your business. With our knowledge and experience, the Sydney ICT specialists are equipped to handle the entire project and answer any questions you may have along the way.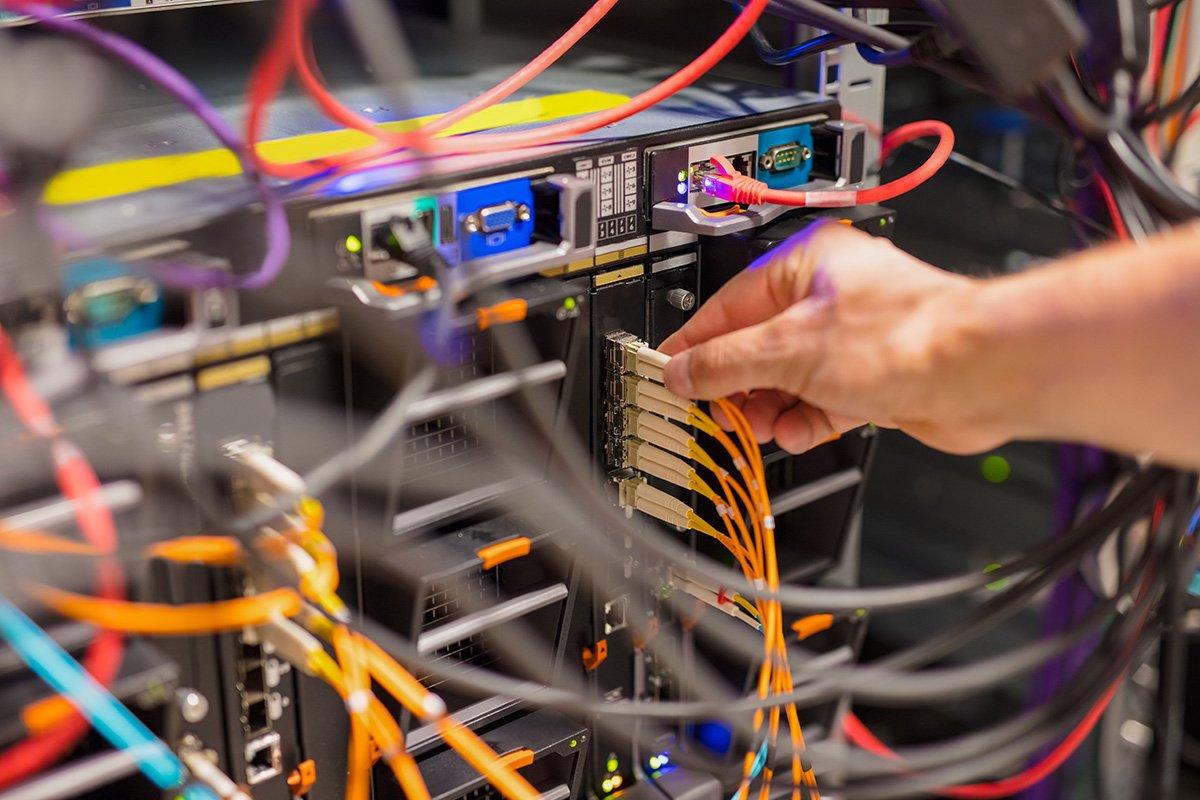 Deployment & Rollout
Benefits of
Deployment & Rollout
Bespoke solutions tailored for you
With you from start to finish
Not just tech, but training
Specialist technicians handling design and installation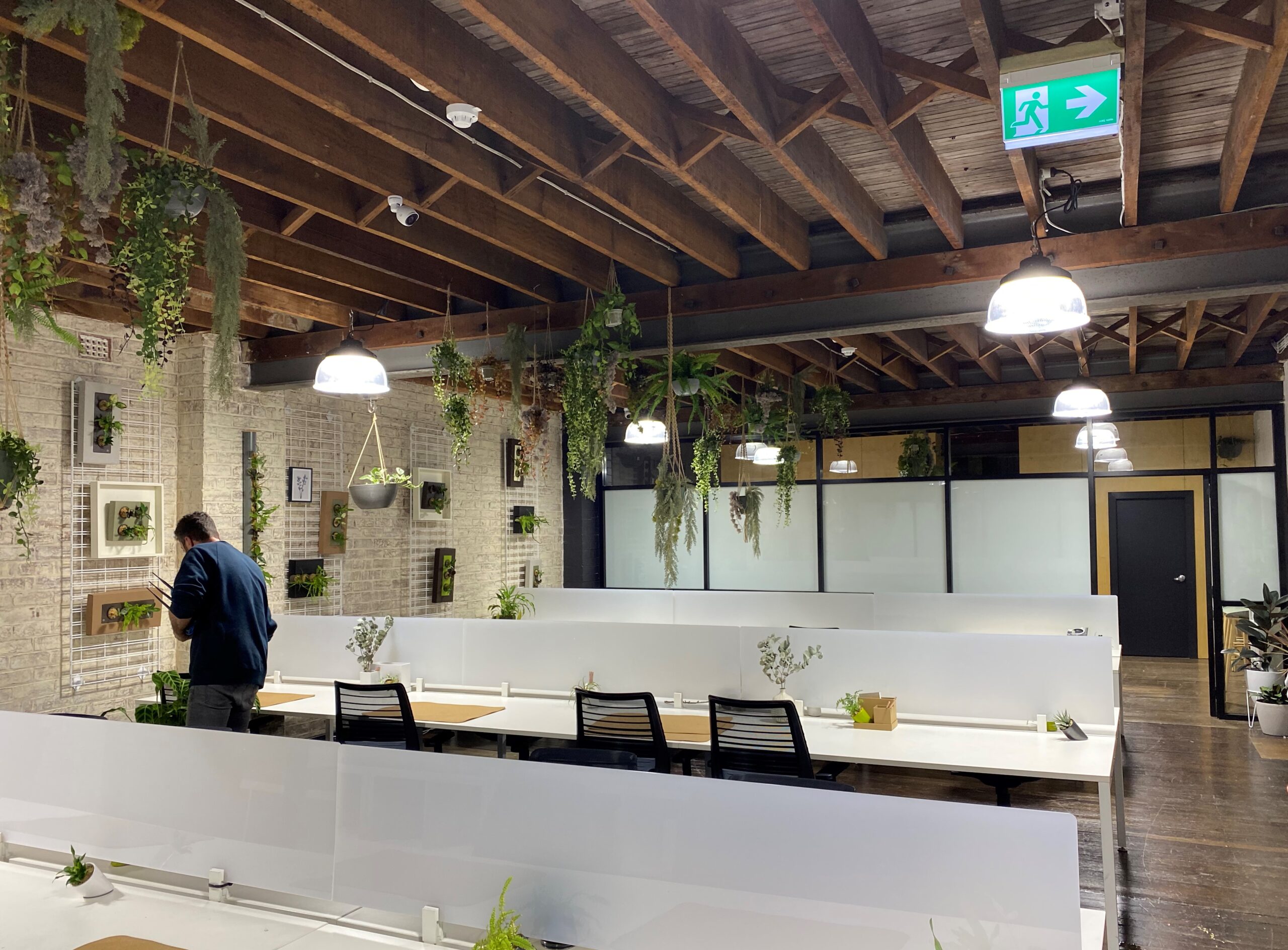 SEED Workspace
Being a shared meeting and working environment, they needed a network upgrade that was sophisticated enough to give them complete control and powerful enough to support everyone in the workspace.

Lenovo
Lenovo is a forward thinking technology manufacturer. They have the broadest range of connected devices, from smartphones to servers. They're continually reimagining how technology is experienced by the world around it.

Wiree
Wiree is an Australian based VoIP provider. They specialise in telephony cloud solutions to keep you connected wherever you are. Their community based approach means customers get support from a real person and are left with a smiling face.

Yealink
Yealink is a global brand (providers in more than 140 countries) that specialises in video conferencing, voice communications and collaboration solutions with best-in-class quality, innovative technology and user-friendly experience.

Dell
Dell Technologies is committed to transforming businesses, shaping the future of innovation and developing technologies to drive human progress. They're vision is to provide greater access to technology for people around the world.

Datto
Datto is the world's leading provider of cloud-based software and technology solutions. They offer Unified Continuity, Networking, and Business Management solutions and has created a one-of-a-kind ecosystem of MSP partners.
Have some questions? We have answers!
Let us help you with your technology and business requirements, right from the very beginning!
Not sure if this is the right solution?
Here are some other solutions that we can provide:
Mobile Device Management (MDM)
Office 365
Dark Fibre
Gigabit Internet
End-point Security
Specialist Training
Deployment + Rollout
Integration + Development