Network + IT Infrastructure
Piecing together the hardware, software and network resources your business needs, Sydney ICT works with your staff from design to deployment to make sure that your new infrastructure is comfortable to use.
Learn more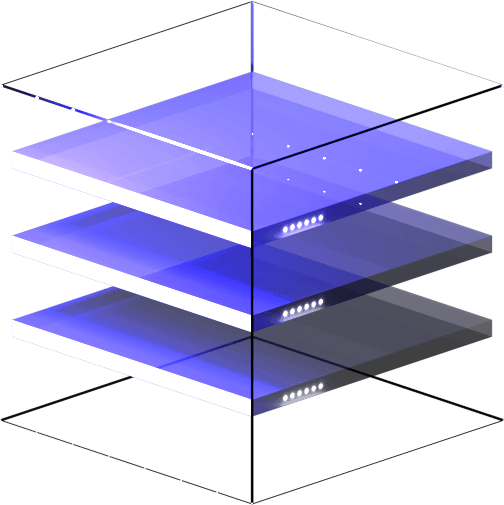 Design
Whether it's a single server or a full network refresh, we understand the requirements needed for success. No matter the size or complexity of the project, our network design is considered and thorough.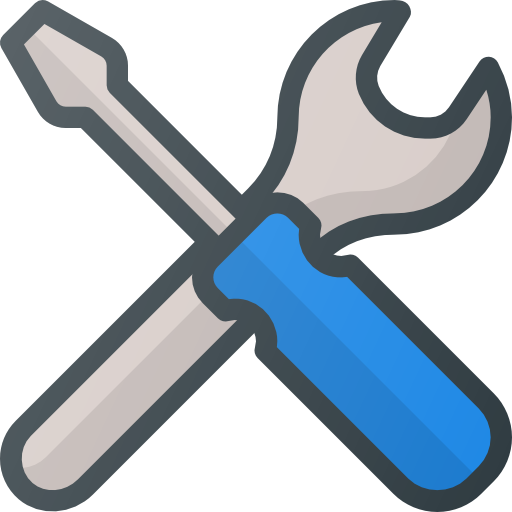 Deploy
Once the infrastructure is designed, we'll work with you to deploy it in a seamless manner, ensuring you have minimal downtime and are equipped to utilise your new infrastructure.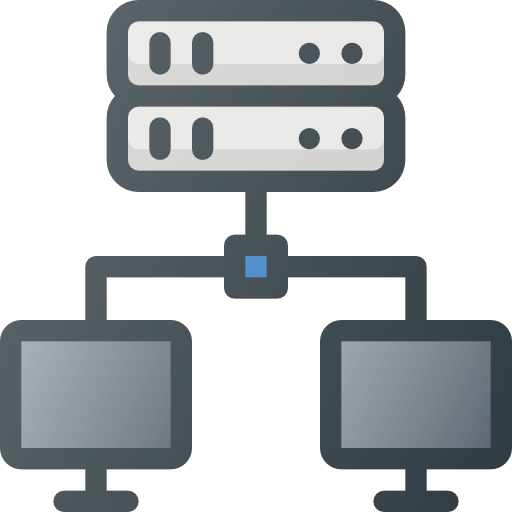 Backup
In this age of data, having a backup strategy for your organisation is vital. From lost equipment to disaster recovery, having a backup means you'll be able to recover quickly and easily.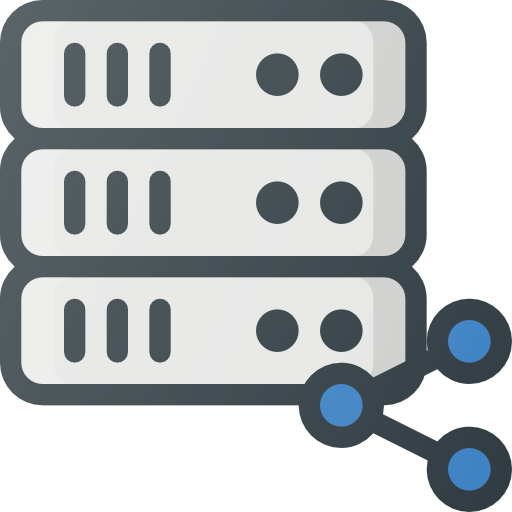 Virtualisation
With virtualisation, we can significantly improve the efficiency of your IT infrastructure, along with easier administration of your systems and significant cost savings.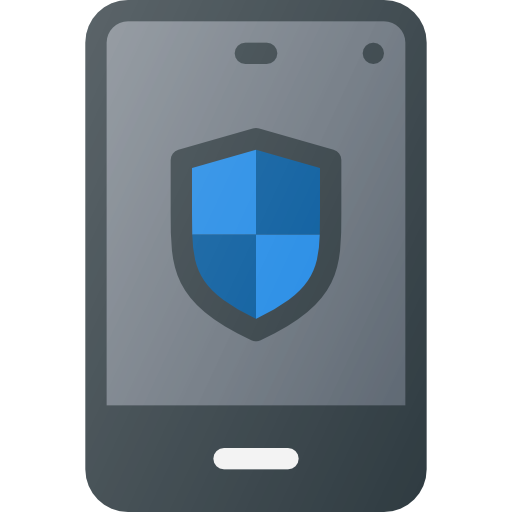 Hardware Rollouts
From a general desktop PC to enterprise-grade server and networking equipment, we're able to procure and deliver any hardware that you may need.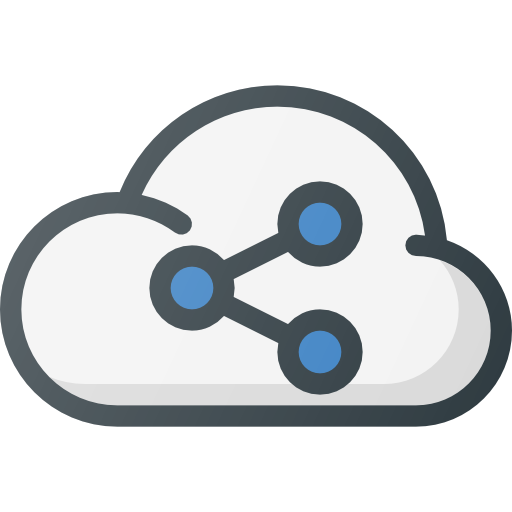 Network Infrastucture
We offer a vast range of networking solutions to meet your needs. Our specialists ensure that the right equipment is chosen for the right job from day one.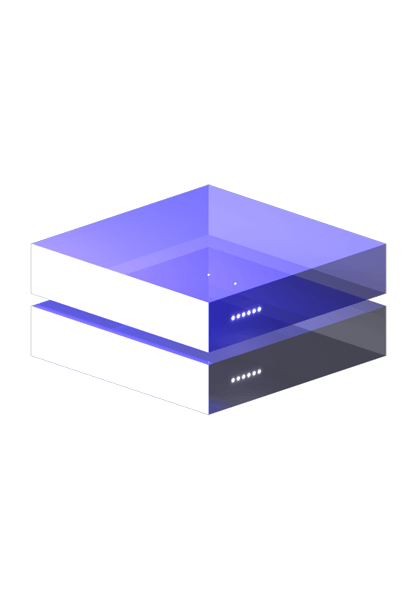 Business Continuity & Disaster Recovery Solutions
Business Continuity and Data Recovery (BCDR) is the protection of critical business data, whether it?s on a server, computer or in the cloud. With BCDR, your data is regularly backed up in order to protect your data if disaster was to strike.

Datto offer Unified Continuity, Networking, and Business Management solutions as the world's leading provider of cloud based software and technology solutions.

Ubiquiti manufactures wireless data communication products for enterprise and wireless broadband providers with a focus on simplicity and thoughtful design.

Looking for a custom solution?
Do you have specific requirements that don't quite fit into a particular plan?
We understand that one size doesn't fit all. Talk to one of our specialists and we'll be able to sort out a bespoke solution that works for you.