L
ooking out for our community, staff and the environment
Our Corporate Social Responsibility
Our Community
We sponsor a number of community groups, providing not only funds but support as well. This includes our local rugby club, HAC and the Australian Medieval Combat Federation (AMCF).
We had the delight to accompany the AMCF to Winterfest in July 2019. As they are a small community that we are able to help grow, we not only plan to continue our sponsorship for the foreseeable future but to also increase our engagement in their events.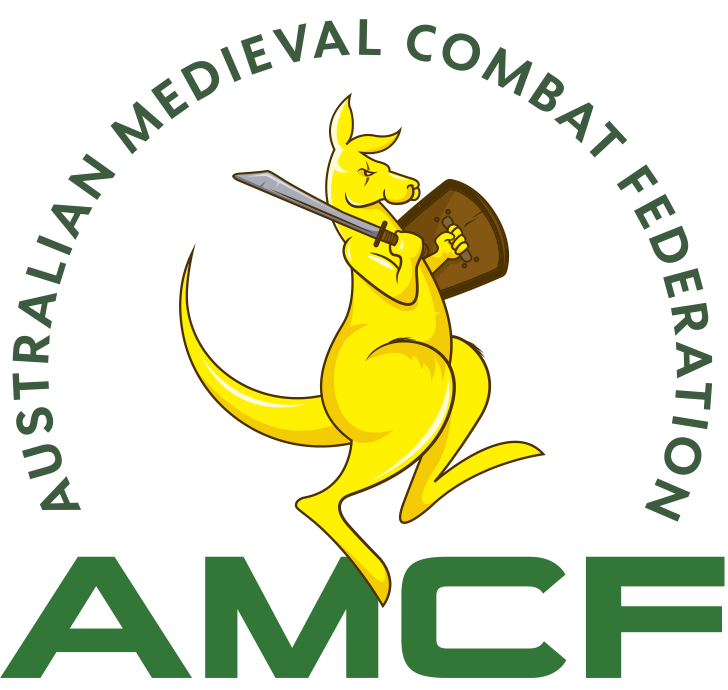 Our Staff
Our flexible work model allows staff to maintain a healthy work-life balance which means their motivation is primarily drawn from their passion and commitment to the growth of the business. Our flexible work model means that it doesn?t matter if you are here in our office or on the other side of the world, they can still work with us.
We have also recently started supplying our employees with access to locally sourced fruit and bottled water to promote a healthy lifestyle. In showing that we care for our employees and their health, we nurture their relationship with the business.
Our Environment
Both our business and staff are committed to sustainable practices. Over time we have ensured that we minimise our footprint and, when possible, elect the greener choice.
So far, we have moved our entire business to the cloud, minimising our print needs and paper usage. We encourage our staff to opt for reusable food storage (such as keep cups) and we return empty water bottles so they can be reused.
We also ensure that lights, air conditioning and electrical equipment are only turned on when necessary in order to conserve energy.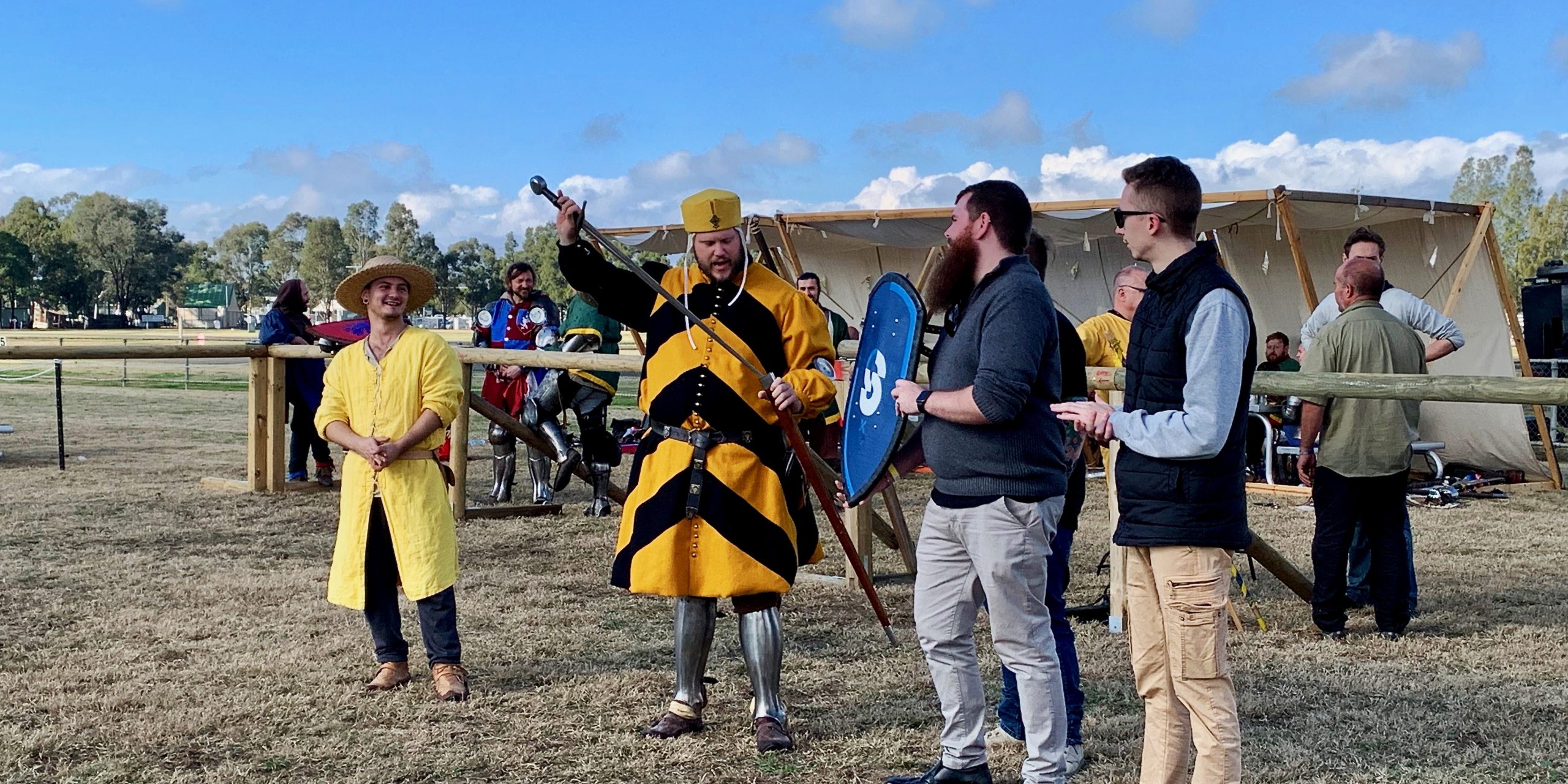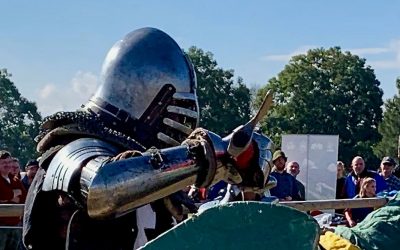 The Australian Medieval Combat Federation (AMCF) is an organisation that uses historically accurate medieval weapons to compete in national and international tournaments. As part of our sponsorship, we've recently collaborated with Dweebi to develop a new website for...
read more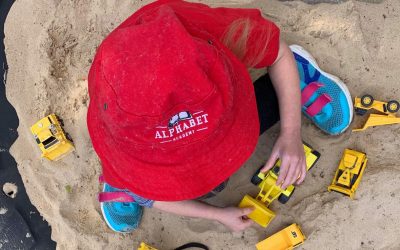 Covid-19 has been a trying time for many families in the Hawkesbury region. In these times, it's the community spirit that is so strong in Australian culture that helps us get through it, together. In collaboration with The Alphabet Academy Sydney, Sydney ICT has been...
read more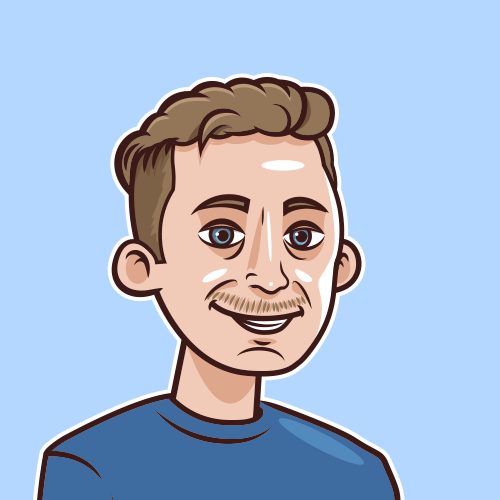 "Giving back is what it's all about. At the end of the day, it's our staff, community and the environment that make it all worthwhile."
Zachary A. Brewer, Chief Sales Officer
Have some questions? We have answers!
Let us help you with your technology and business requirements, right from the very beginning!