Shared Hosting
Our shared hosting service delivers a powerful platform that's perfect for hosting your personal or business websites.
If you're building a website, shared hosting is where to start.
Learn More Why choose Sydney ICT?
Our servers are continually monitored to ensure you receive the best service possible. We maintain the health of our servers so that we can offer you:
Improved security
Direct routing
Premium bandwidth
As well as this, we have a friendly team of specialists that can promptly assist you should a problem arise.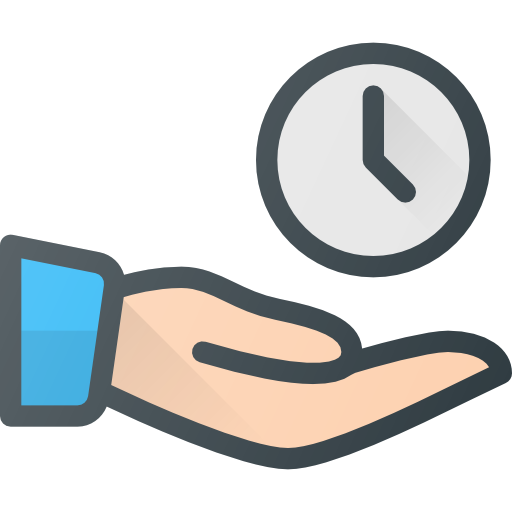 Reliability
We guarantee high availability for your website backed by a written service level agreement.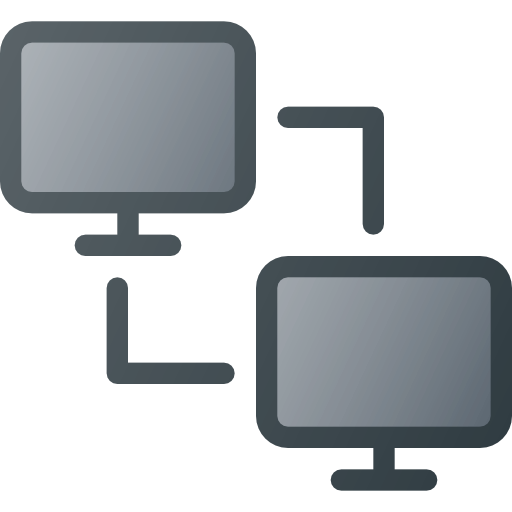 Compatibility
Using the world's cutting edge software catalogue, Softaculous, you can install whatever web application you need.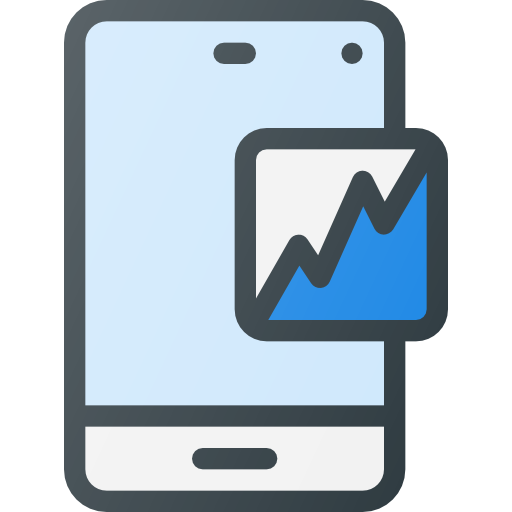 Analytics
Have your stats within hands reach at all times with our analytics dashboard.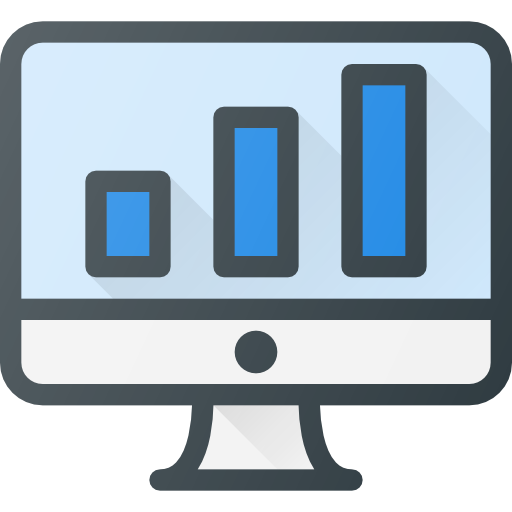 Dashboard
cPanel, our choice of control panels not only meets industry standards but is also the industry leading option.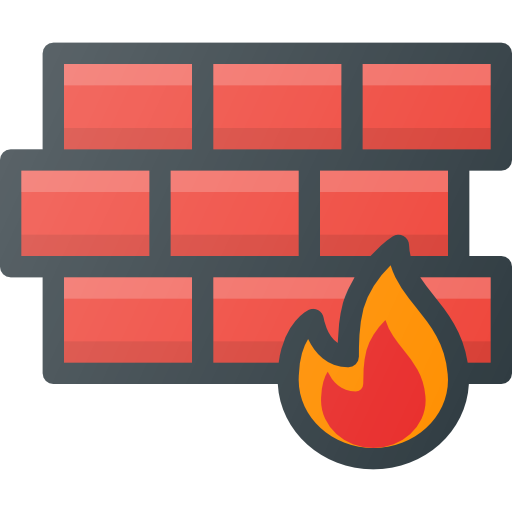 Firewall
We use CageFS, CXS, LFD, CSF and dynamic mod_security rules to keep your website secure.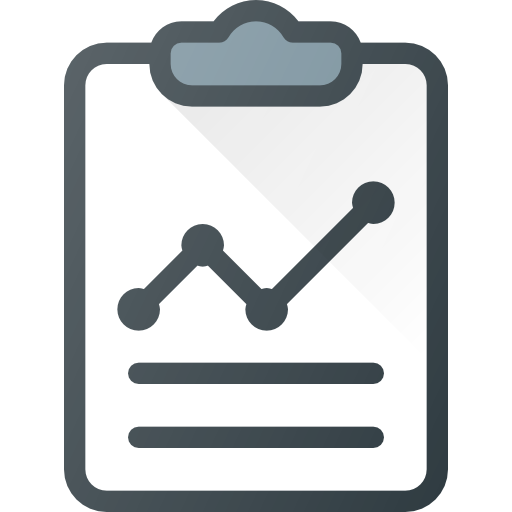 Scalability
Our packages are built so that your hosting account grows with you and your business. Dedicated Instances
Need something more than a shared system? Need more power? More bandwidth?
If so, a dedicated instance is the solution for you! Shoot one of friendly staff a message and we can customise a plan to your needs. This could include:
Improved security
99.99% uptime guarantee
Extra resources
Premium bandwidth
Add ons
As well as shared hosting, you may benefit from a variety of add ons that will improve your security and protect your data.?
These add ons have been selected for their industry-leading functionality as well as their compatibility with our shared hosting service.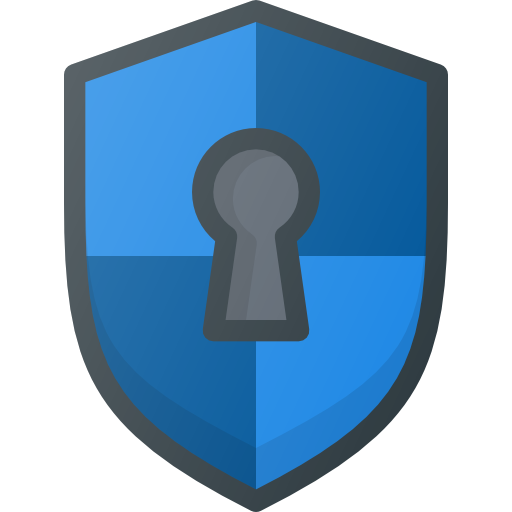 Sitelock
SiteLock?, the global leader in website security, protects your website to give you peace of mind.
SiteLock's Daily Malware Scanning identifies vulnerabilities and known malicious code and automatically removes it from your website to protect your website and visitors against threats.
Plus, you get the SiteLock Trust Seal which builds customer confidence and is proven to increase sales and conversion rates.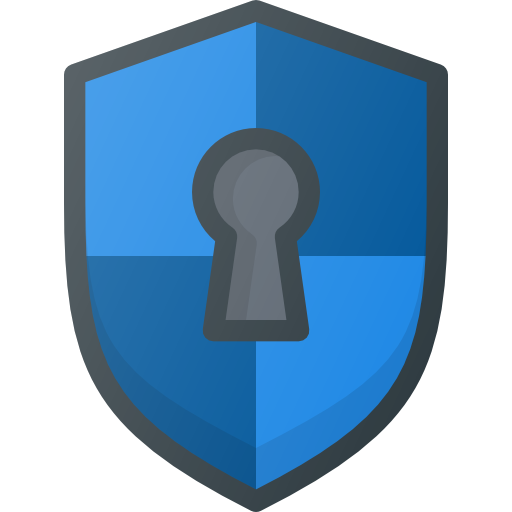 SpamExperts
SpamExperts Incoming Email Filtering eliminates spam & viruses before these threats reach your network at a nearly 100% accuracy rate.
An incoming filter will mean you stop running the risk of IT network threats. If your Inbox is crowded with unsolicited junk mail every day, then that's a sign you need a professional Incoming Filter solution.
Features include the extensive control-panel which allows you to remain in full control. Moreover, in case your email server is down, your email will be queued. Queued email can be accessed, read, and replied to via the web-interface adding to your inbound email continuity!
Get full protection for your Inbox and say goodbye to spam, virus and malware threats!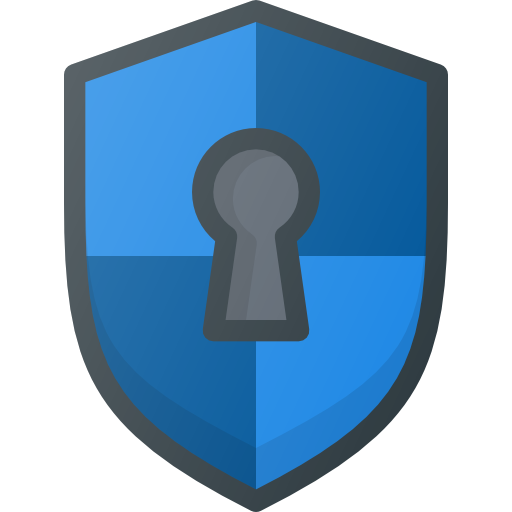 Codeguard
Protect your site from?data loss and corruption, as well as against threats from?viruses, hackers and malware?with Daily Automated Website Backups from CodeGuard.
Every 0.65 seconds, a new web page is infected with malware.
With CodeGuard Website Backup, your website is backed up daily and if disaster strikes, you can restore your site to a previous point in time at the click of a button.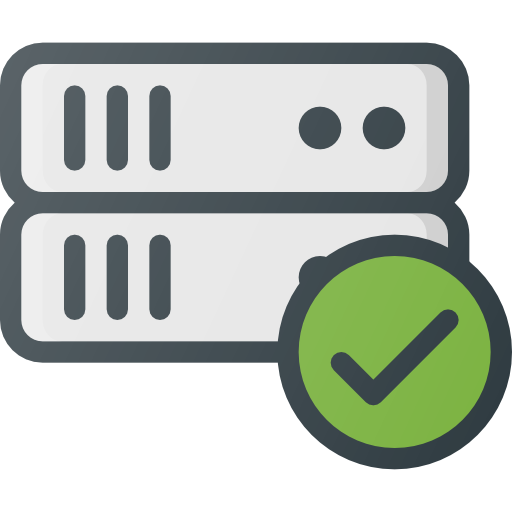 Managed Hosting
Never worry about backups or software updates again! And, if your website was designed by one of our partners, we can manage your website for you too.
Depending on your needs, we can tailor a package for you which could include backups and disaster recovery, load balancing, security services, server monitoring and application support.
Simply open a support ticket with us after ordering your shared hosting package, or ask our friendly staff about this service.