Managed IT Services
Join the growing list of companies experiencing the benefits of Sydney ICT Managed IT Services, including security auditing, technology planning, budgeting assistance, and licensing management.

Learn more
Contact Sales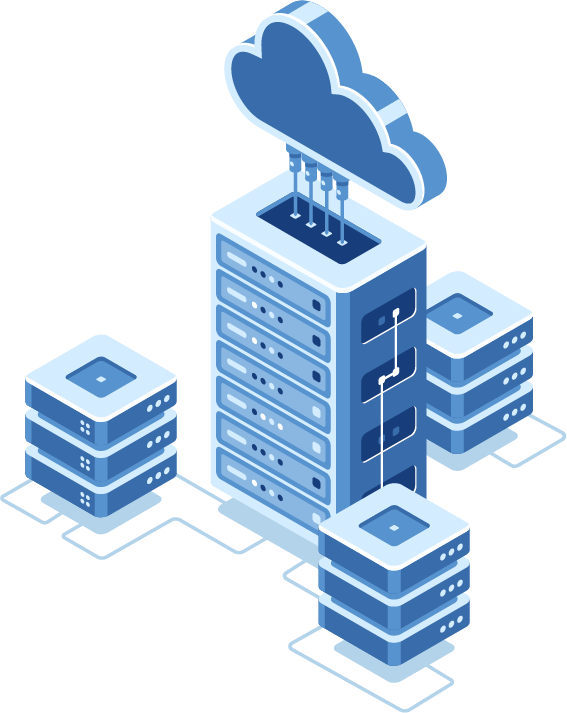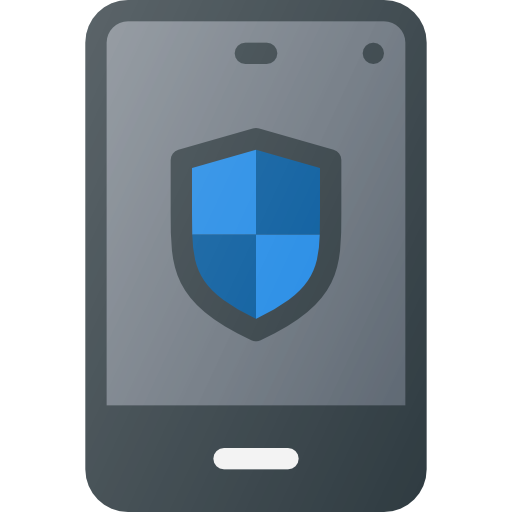 100% Local Managed IT Services
Based in Mcgraths Hill, at the foot of the Blue Mountains, our Managed IT Services are staffed by a team of friendly and helpful technicians ready to provide you assistance when you need it.
IT support is available 24 hours a day, 7 days a week (excluding Christmas). All first and second level cases are managed directly by the HelpDesk, with third level and beyond cases being escalated to our in-house engineering team.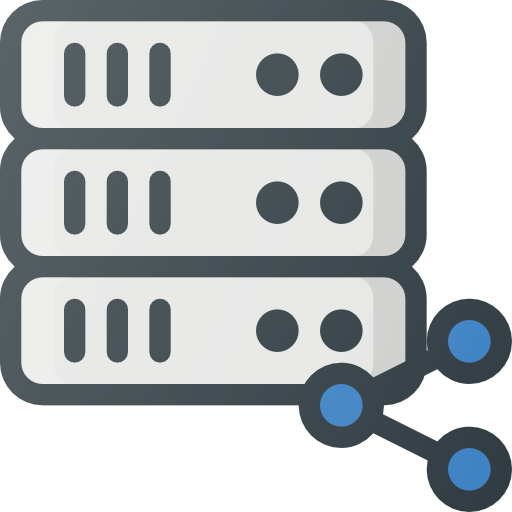 24x7 Monitoring
All key Managed IT Services are monitored with management agents watching over your network 24/7 and sending alerts directly to our Service Desk.
Most system issues are discovered, alerted and fixed long before a problem exists.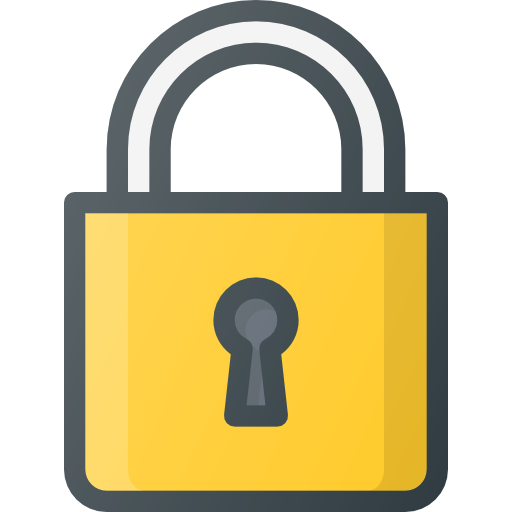 Endpoint Security
More appropriately called Endpoint Detection and Response (EDR) Security today, this humble AntiVirus software now provides an extensive array of features including AV, Malware, Spyware and?Ransomware protection.
Endpoint Security also provides free website filtering to help protect your systems both inside and outside of your network by blocking inappropriate access. We supply, install and support our Endpoint Security suite as part of our Managed IT Services.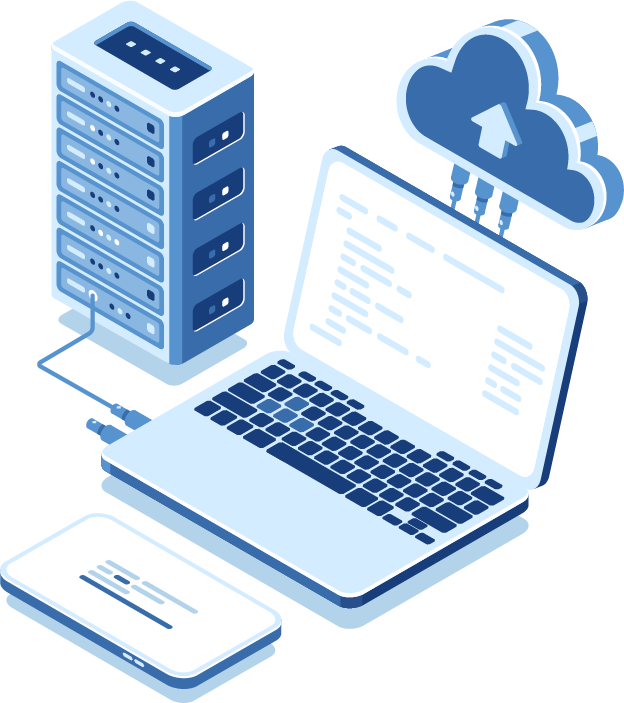 Which Managed IT Services plan do I need?
How much support does your business need to make sure all your staff and resources are?achieving their maximum productivity? With the best IT support service across Sydney, we offer several streamlined plans. Each of these provide all of the Managed IT Services benefits but are tailored to suit different sized businesses.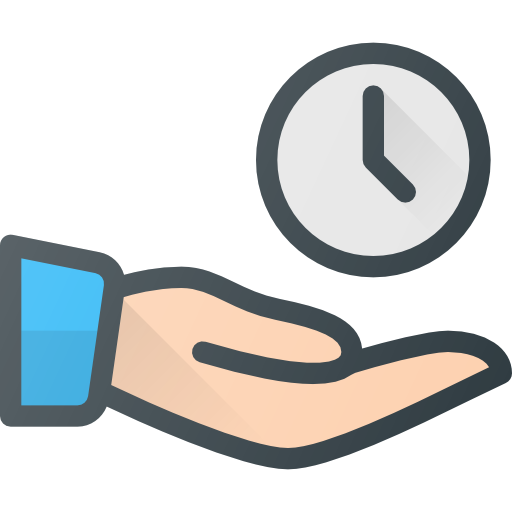 Getting your work done
Partner with Sydney ICT for all your Managed IT Services and leave all the hassles to us.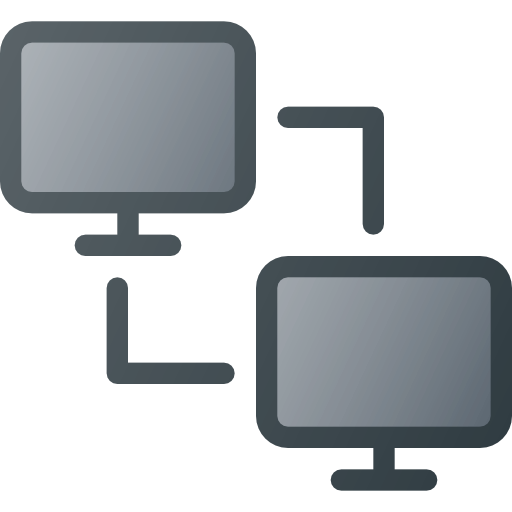 Forecasting Costs
A monthly fixed cost for all your Managed IT Services allows for peace of mind. Additionally, it allows you to budget and plan for your growth as a business.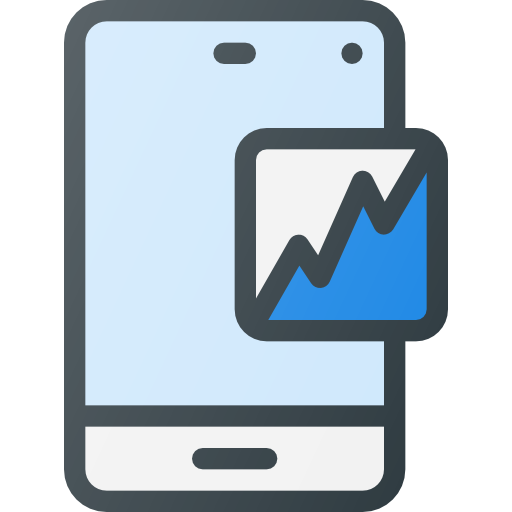 Heightened Security
Here at Sydney ICT, we take security very seriously. Know that we are going to extra mile to ensure that your business is secure and safe.
If you are anyone from a small business right though to a large or enterprise business our Manged IT Services are built in such a way that we can scale with you and your business.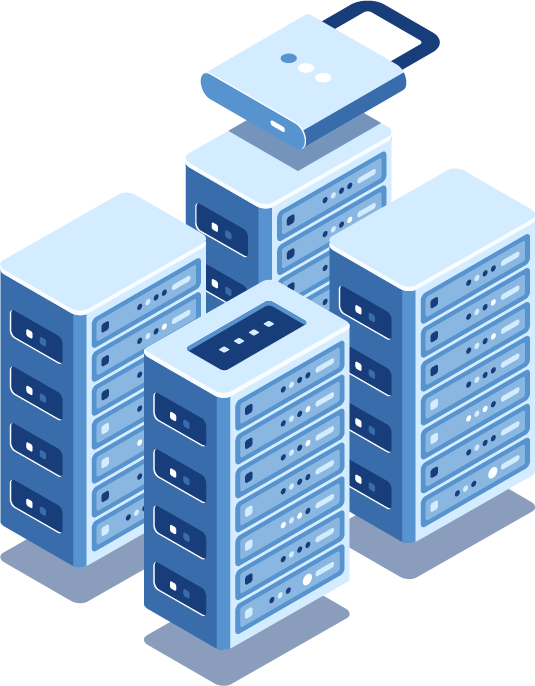 Support and unattended remote access to client's device
Sydney ICT Managed Security Suite (Anti Virus/Spam/Malware)

Managed Patch Management (Microsoft Updates)

24×7 Monitoring of all key services

Access to Premium Helpdesk support when needed
All Core Support benefits included +

3 Hours of Remote business hours support included (1st, 2nd and 3rd level)

Automated System maintenance

Detailed monthly reports (Support statistics & Asset Management)

Optional on-site maintenance visits
All Core & Silver Support benefits included +

6 Hours Remote business hours support included (1st, 2nd and 3rd level)

Bi-Monthly maintenance visit included

Annual security review and assessment report

Annual Strategic planning and IT budget review

IT Asset life-cycle management
Looking for a custom solution?
Do you have specific requirements that don't quite fit into a particular plan?
We understand that one size doesn't fit all. Talk to one of our specialists and we'll be able to sort out a bespoke solution that works for you.

Flexible Support
This package is designed for as a filler for various support requests you might require per month. Can be any of the following but not limited too: VPS changes, On-premise server changes, Website hosting changes, Email + licensing changes, VoIP / Phone changes or MDM changes.
SaaS Support
Ongoing support, maintenance and access to important and critical Software as a Service platforms that need management by our support team and engineers. For example, Atlassian Cloud, Office365, Dynamics365.

Emergency Support
Have you ever been caught out before the start of your workday with an IT issue? Or stayed back after everyone else has gone home and wished you had IT to be there to solve an issue? This package will be for you!

Web Support
Ever needed someone to look after your website for you? Maintain updates, backups and ensure your website is running at its optimum performance? Then this is the package for you.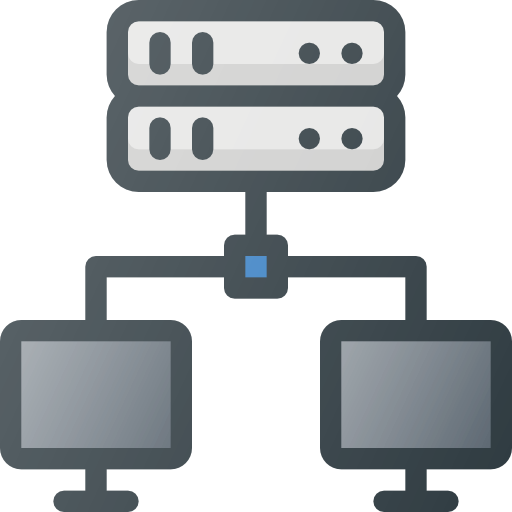 Network Support
The network support package aimed at providing a further network specialty to potential network issues you might face. Some tasks could be as follows but not limited to: IT Security , CCTV + Survelliance , Network management, Deployment + provisioning, Access Control (eg. SaltoKS).
Have some questions? We have answers!
Let us help you with your technology and business requirements, right from the very beginning!