Our market verticals
Industries
Small, Medium and Enterprise
Corporate
With the right solution in place, technology can greatly improve your business productivity and potential. By leaving the IT to us, you'll be able to focus on your core business rather than the growing demands of technology in business. We're able to implement and manage solutions that will keep your data secure, allow staff to work remotely, help your business go paperless and much more.
Whether you're a small, medium or enterprise business, we have specially designed solutions to meet your needs. Although we know that every business is unique, let us know what you need and we'll be able to create a custom solution just for you.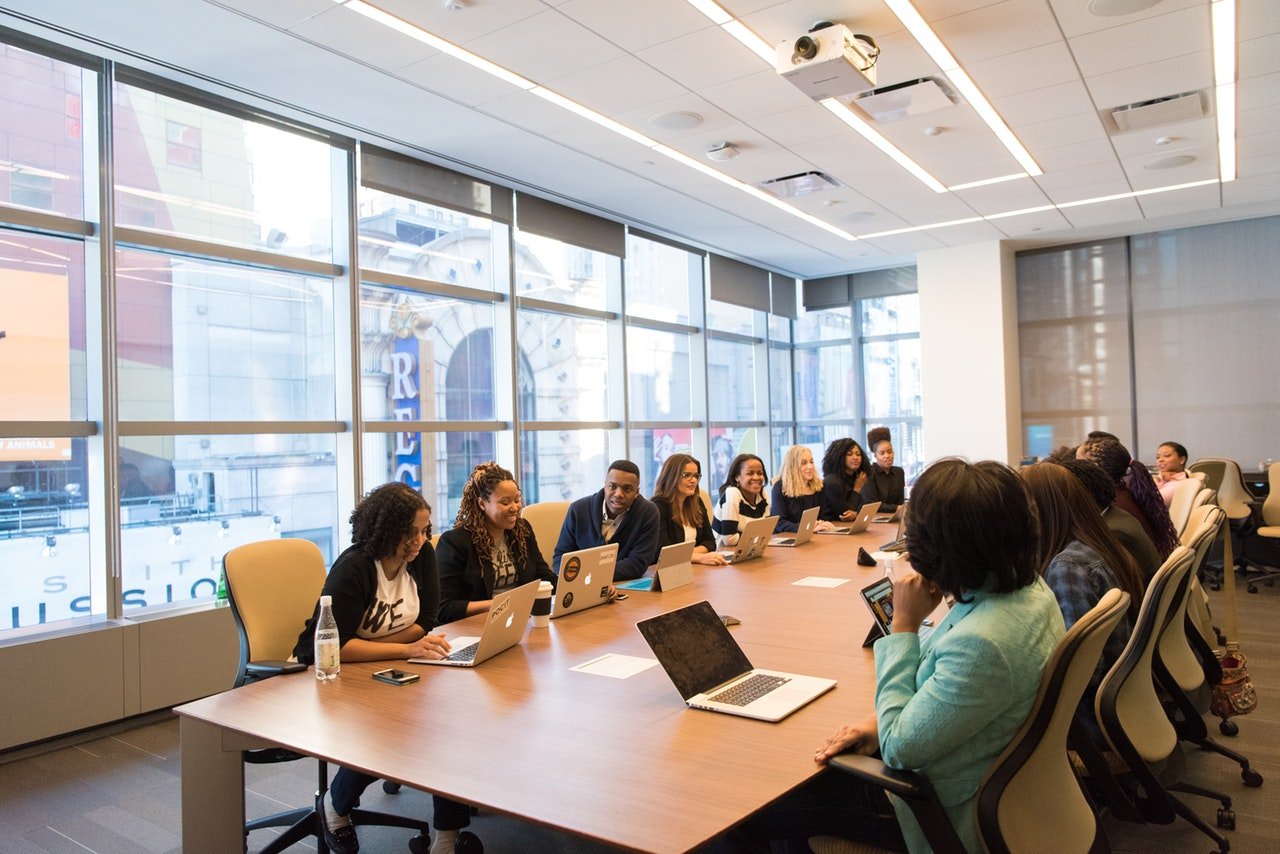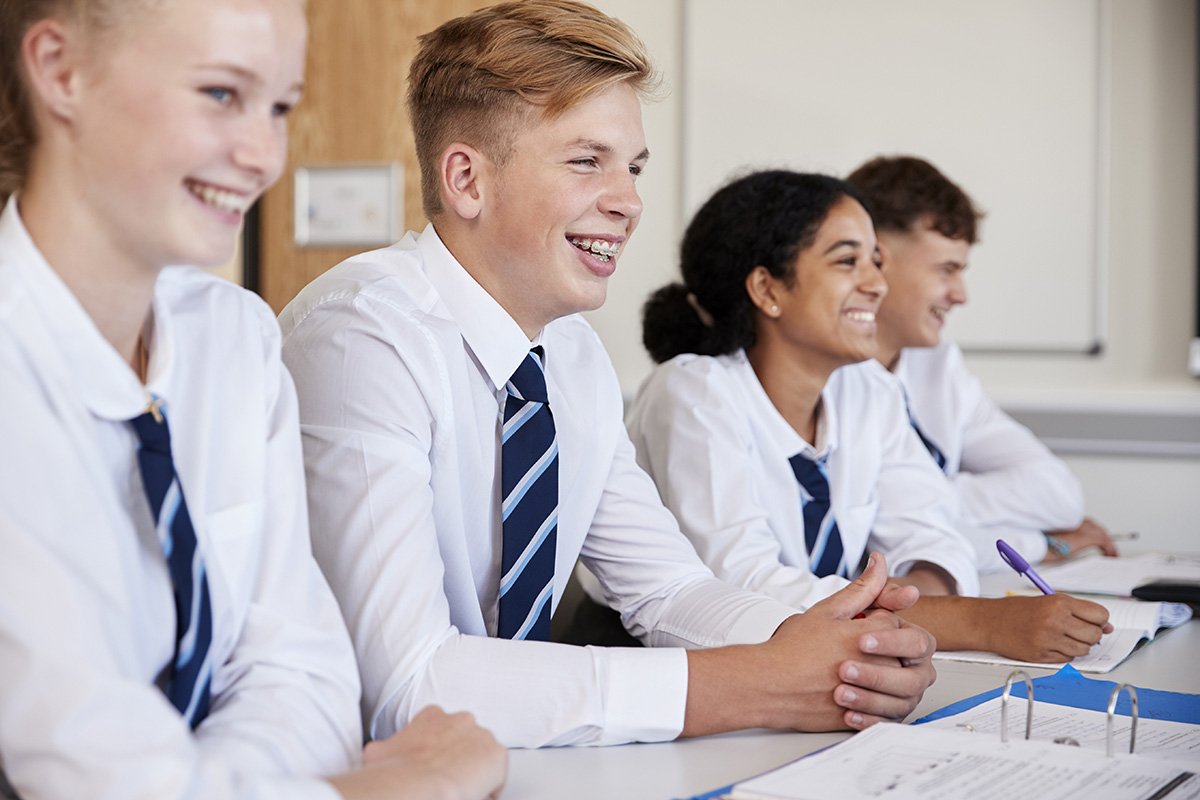 Primary, Secondary and Tertiary
Education
With experience in the education sector, our specialists are well versed in the challenges faced in our modern environment. Technology and learning now go hand in hand as we equip the next generation for their future. This is especially important for high schools as many universities and work places require people to be adept with both Macs and PCs as well as programs ranging from the Adobe suite to Microsoft Office.
We tailor our solutions to meet your individual needs. With a wide selection of products, services and solutions, Sydney ICT will be by your side from designing solutions to implementation to training and ongoing support.
Cafes, Restaurants and Bars
Hospitality
Customer experience is at the centre of the hospitality industry. Having the right technology in place and running smoothly improves this experience and allows your business to operate to its best ability. As well as integrating technology solutions that will optimise your growth potential, we're here to provide ongoing support and ensure you continue with minimal downtime.
Ask us how we can help you keep valuable customer data secure, which POS solution is best for you or how we can improve your wifi and phone system.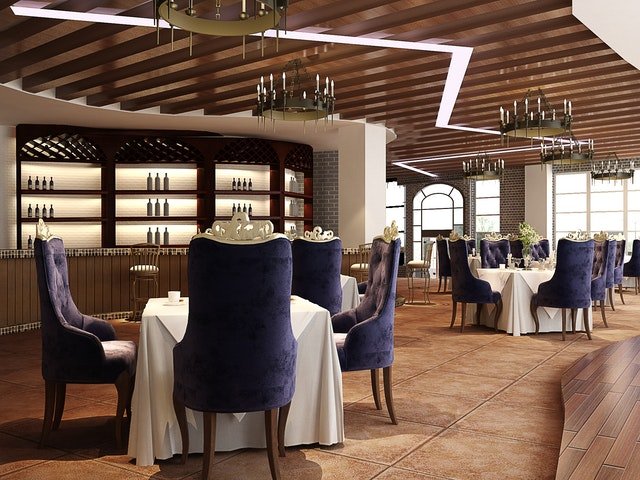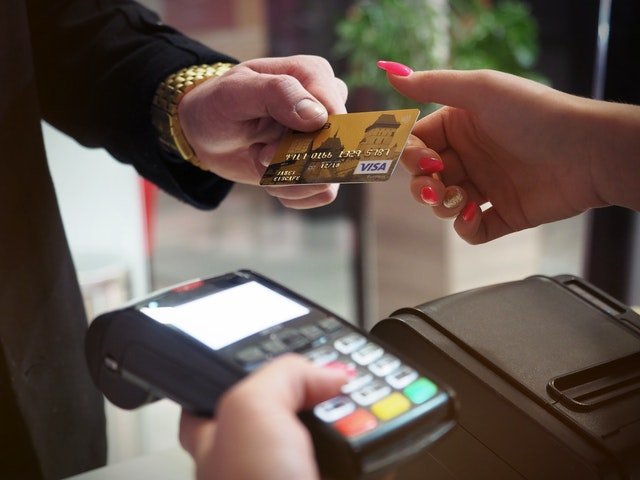 Grocery, Clothing and More
Retail
We know it's often non-stop in retail; from coordinating stock to processing orders and maintaining a customer base. We want to alleviate extra stress from your shoulders by ensuring you have the right solutions in place and that it continues to run smoothly.
Whether you need to upgrade your POS system or you need support keeping customer data secure, we're here to help with that and so much more. Ensure every customer touchpoint makes a positive impact and minimise resistance to purchase with the right technology solutions.
Ready to speak with a specialist?
Zachary Brewer
Business Specialist