SSL Certificates
Secure your site and add trust & confidence for your visitors with an SSL Certificate.
With a range of brands and options, we have the right certificate for all your site security needs.
Deploy
Learn More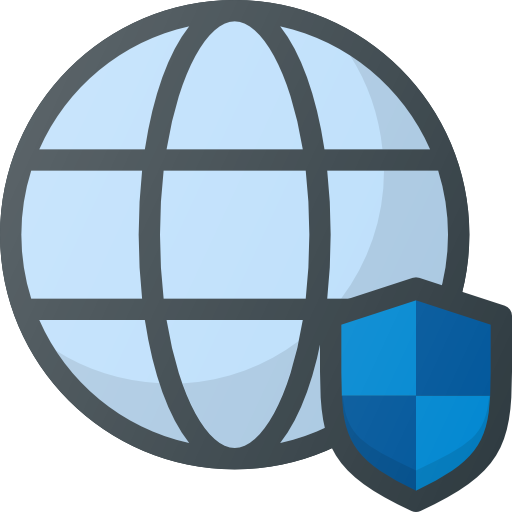 Validation
Prove legitimacy and promote visitor trust with the security that a SSL Certificate provides.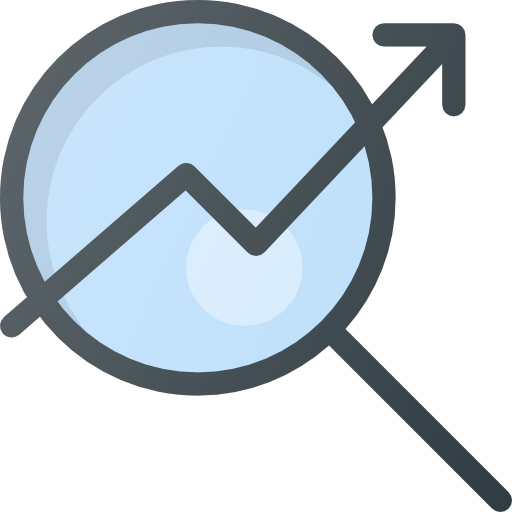 Increase SEO Ranking
Rank higher on Google as search engines heavily favour websites with SSL certificates.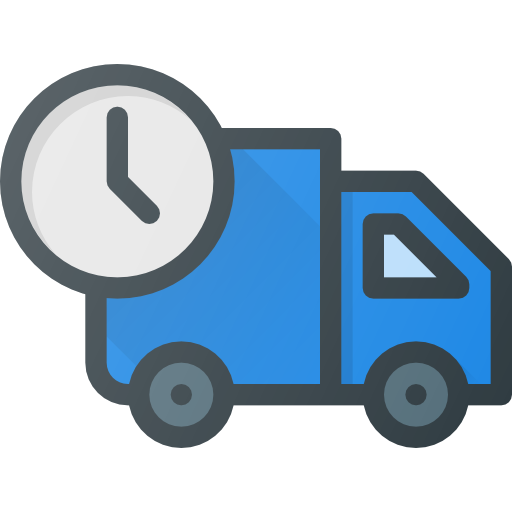 Express Issuance
All of our certificates are issued within 3 days, typically in only 1 day.
Activate HTTPS & the Lock Icon
An SSL certificate actives the visual signs that a visitor is using a secure website.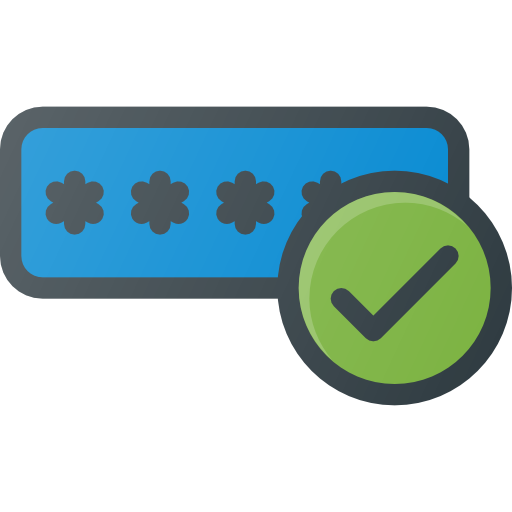 Strong Encryption
Protect your customer's sensitive information with strong 256 bitrate.
Guarantee
As we're backed by industry leading certification issuers, your SSL Certificate is fully guaranteed.

Why Your Domain Needs an SSL Certificate
SSL certificates create a bond between browser and server, protecting user information from hackers.
With a valid certificate, your website visitors can fill out forms, make purchases and enter their data without risk.
Not only does this keep their data secure, but it builds trust and confidence in your website.
What is Standard DV SSL?

Domain Validation certificates offer an economical and quick way to implement SSL to your website. Domain Validated certificates verify you own the domain, but do not perform any additional organization level validation.
Organization Validation
From
What is Organization Validation SSL?

Organization Validated SSL Certificates provide instant identity confirmation and strong SSL protection for your website and business.
What is Extended Validation SSL?

EV SSL is an Extended Validation Certificate, the highest class of SSL available today and gives more credibility and trust to your website compared to using an organization or domain validated SSL Certificate.
What is a Wildcard SSL Certificate?

Wildcard SSL allows you to secure an unlimited number of subdomains on a single certificate. It's a great solution for anyone who hosts or manages multiple sites or pages that exist on the same domain. The one-time cost of the certificate covers you for additional subdomains you may add in the future.
Have some questions? We have answers!
Let us help you with your technology and business requirements, right from the very beginning!