The IT Hub
Latest news and information.?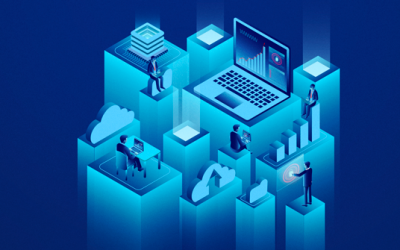 Where IT support has traditionally been a bill by the hour service, Managed IT Service Providers offer a subscription model which gives your business unlimited IT support for a flat monthly fee. Not only does this allow for better budgeting, but you'll also receive a...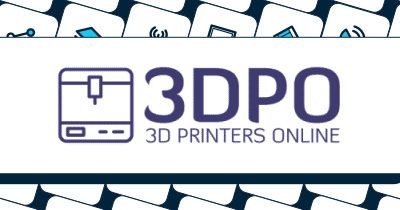 "The solution was exactly what we hoped for and has lifted the appearance of our office to a professional standard." Terry Jackson, Technical Operations Manager at 3DPO 0 network dropouts since installation 2 days on-site installation Ability to easily manage...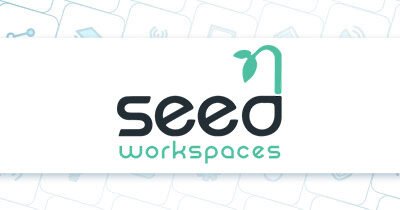 SEED Spaces is a modern, shared workspace focused on creating the ideal environment for individuals and businesses to work in. Following the success of their first workspace, SEED Spaces have now opened a second, even larger and funkier...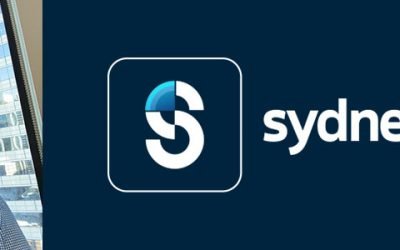 What a year 2020 has been for Sydney ICT. We've had our challenges, our ups and our downs as well as many achievements to be proud of. But of course, we wouldn't have been able to do this without our families, our community and of course, you, our customers. ...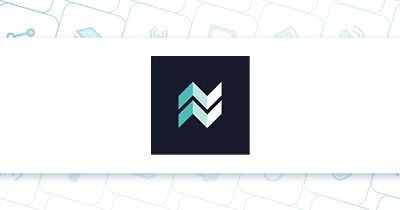 There is no excerpt because this is a protected post.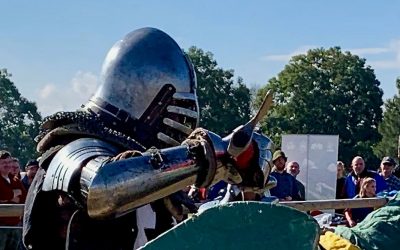 As part of our sponsorship, we?ve recently collaborated with Dweebi to develop a new website for the AMCF.