The Hub
Latest news and information.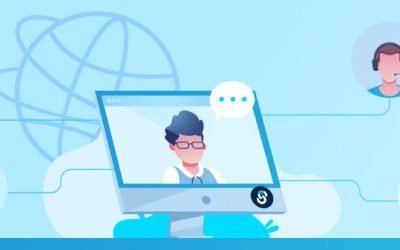 Working remotely is the latest trend but not by choice. With Covid-19 forcing the world to move to remote working where possible, it begs the question, is remote working the future?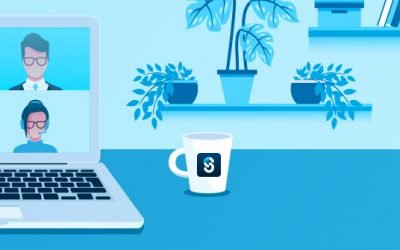 Remote work seems to be the hot topic of 2020. Having the right technology for working remotely means staff have the ability to collaborate and communicate securely, creatively and seamlessly.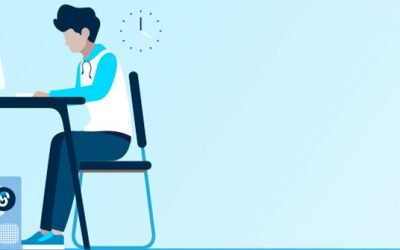 It's important to consider the practicalities of a home setup. You'll need the right technology to support remote working and your particular tasks. As well as this, having a workspace that is welcoming and suits your workstyle will boost your productivity and morale.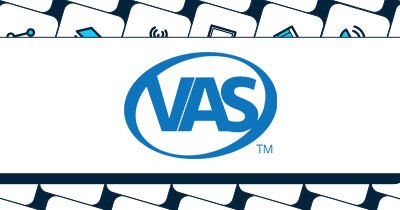 There is no excerpt because this is a protected post.