The IT Hub
The latest news, information and projects from Sydney ICT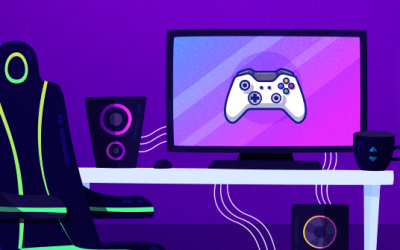 With such a variety of PC monitors to chose from, it can be difficult to know which monitor is the best for gaming. This decision may not be as simple as it first appears as every element of your gaming rig needs to work together seamlessly and in harmony.   Whether...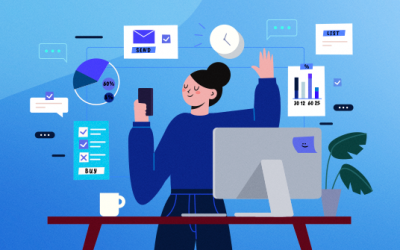 Every year businesses turn to productivity technology for help. These 10 productivity tools can help get tasks completed quicker.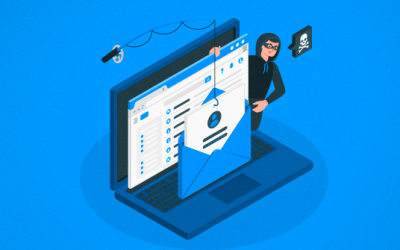 Phishing emails are a popular method of getting victims to download malware. Find out how to detect and avoid them before they cause harm.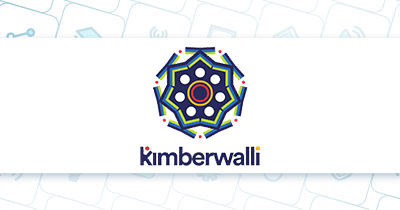 "When we initially spoke with Sydney ICT, they explained how IT should be enhancing staff and work efficiency, not causing the headaches we've been experiencing. On top of this, they demonstrated, once problems were resolved, how simple and easy our hardware is to be...