The IT Hub
Latest news and information. 
Gain a competitive edge by instilling an immediate sense of trust in your Australian customers and let Google know your website is relevant to your Australian audience.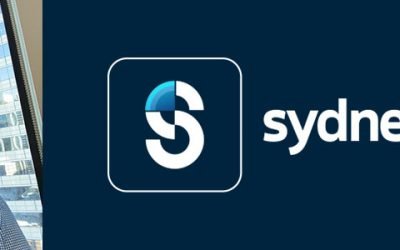 What a year 2020 has been for Sydney ICT. We've had our challenges, our ups and our downs as well as many achievements to be proud of. But of course, we wouldn't have been able to do this without our families, our community and of course, you, our customers.    ...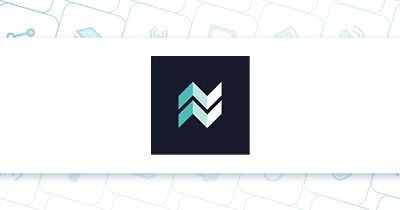 There is no excerpt because this is a protected post.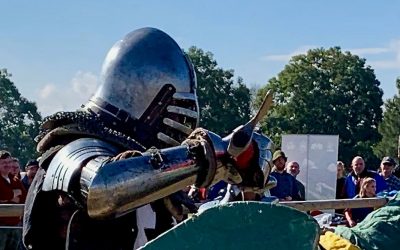 As part of our sponsorship, we've recently collaborated with Dweebi to develop a new website for the AMCF.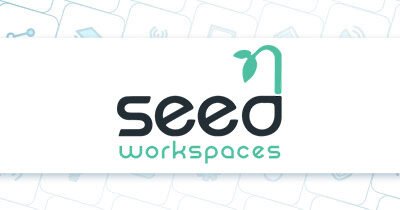 "The Sydney ICT team took onboard our network and budget requirements from the outset and gave us the best possible solution." Oli Bramley, Founder at SEED Workspace Scalable network solution Client sign-in customisation 14-hour install SEED Workspace...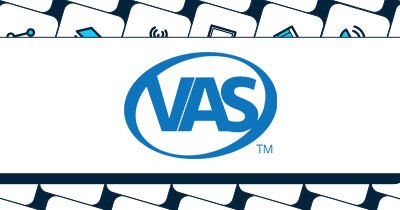 With Office 365 suite at their disposal, Vehicle Accessory Specialists will be able to optimise their collaboration efforts and productivity.