IT Security
As we rely on the internet for more and more in our lives, securing data and devices becomes increasingly more important. With IT security you'll be able to protect your computer systems & networks from theft or damage.
Get Started
Learn More Core Features (Endpoint Security)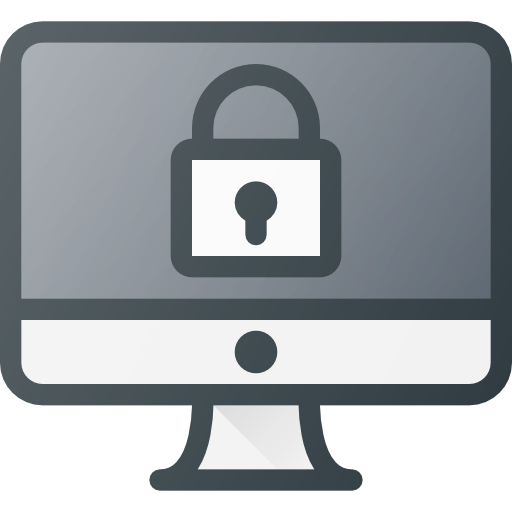 Endpoint Protection
Nowadays, traditional anti-virus just won't cut it. In order to protect yourself, you need a system that is completely autonomous to mitigate these threats immediately.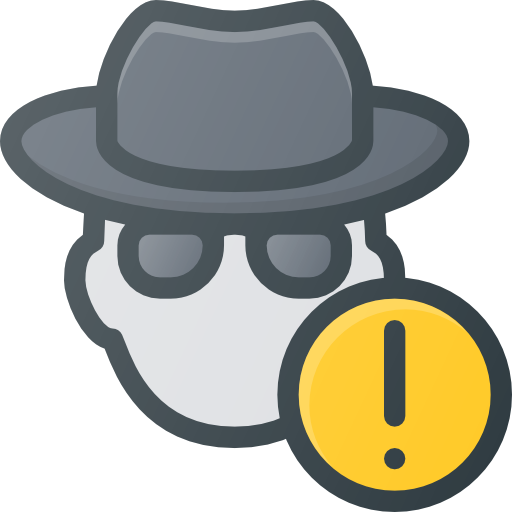 Threat Intelligence
With Security Information and Event Management (SIEM), you get real-time threat intelligence allowing for prevention rather than reactive measures to attacks.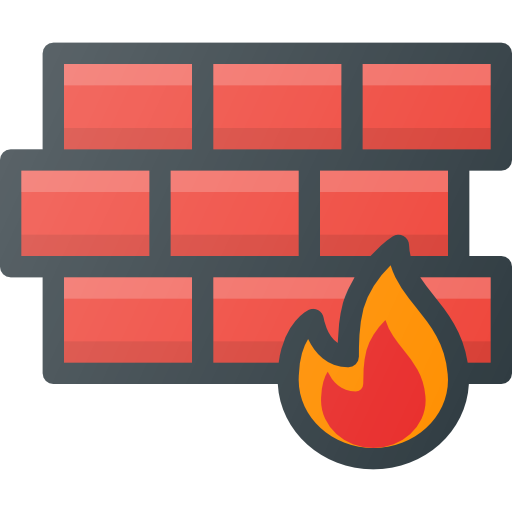 Firewall Protection
Threat protection, intrusion prevention, web filtering and application control are the core elements of an effective firewall solution.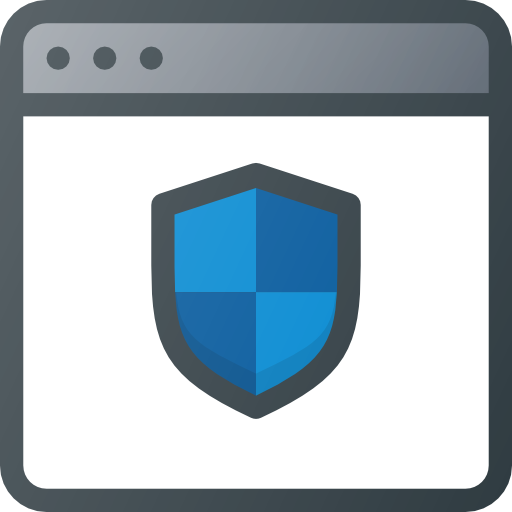 Shield your Personal Data
Whether you're using public Wi-Fi or other nonsecure networks, have peace of mind accessing personal and work accounts and knowing your data is shielded.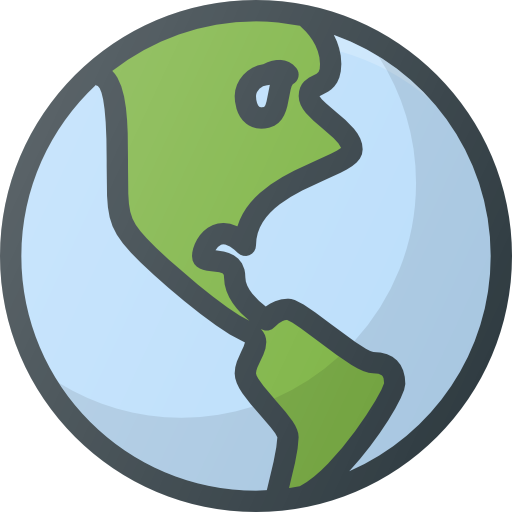 Stream and Browse Without Limitation
From video streaming to social networks,?our VPN works anywhere?and allowing you to access the sites and apps you love, no matter where you are.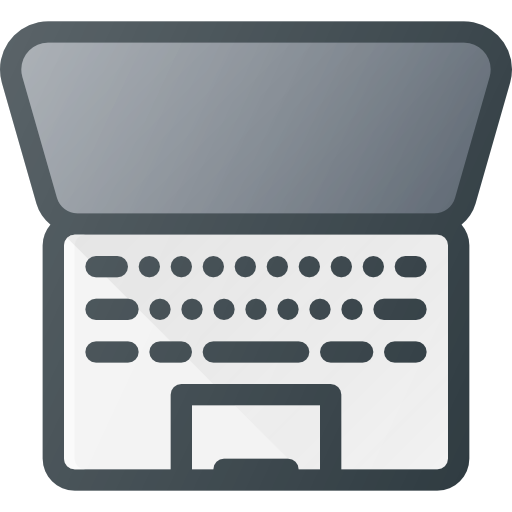 Protect all your devices
Our VPN is easy to set up with 1-click-setup. It's also compatible with all major operating systems (Mac, Windows, iOS, and Android) so you can protect all your devices.
Is Your Organisation Secure?
When was the last time you checked the security of your website, computer or network? Would you know if you'd been hacked?
If you're not sure, reach out to our team and we'll be able to assist you in choosing the right solution to meet your needs.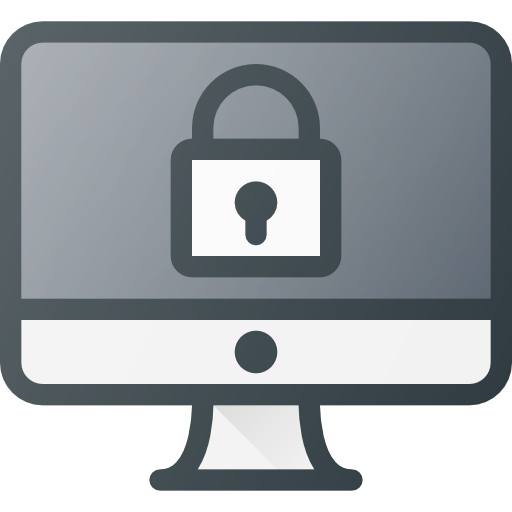 Comprehensive Protection Suite
From
$8.17
per month/per device
Buy Now Click Here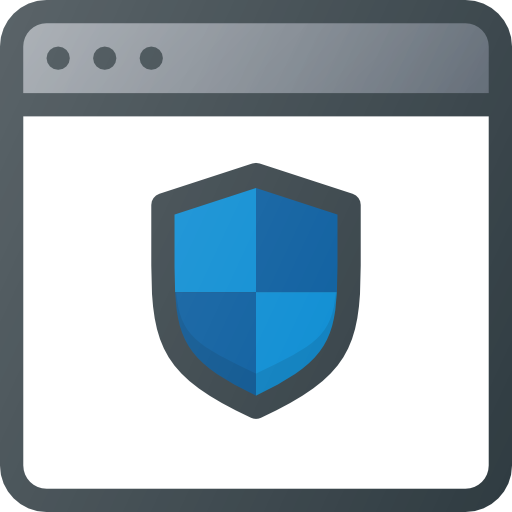 Protect your online identity
Military grade encryption
From
$9.99
per month
Buy Now Click Here
Looking for something else?
Is there a security solution you had in mind but it isn't mentioned above? We know business aren't one service fits all, reach out and have a chat, we'll be able to work out what is the best option for you.
SiteLock is the global leader in website security & protection. Their aim is to make security services affordable and accesible to everyone, including small businesses.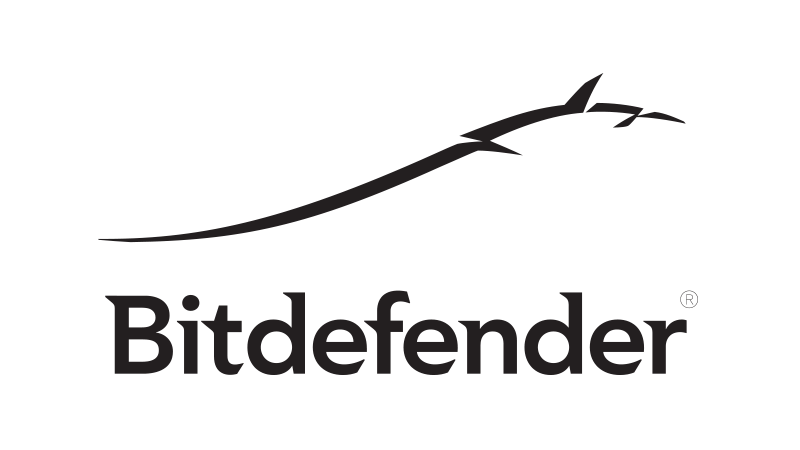 Bitdefender is a global cybersecurity leader protecting over 500 million systems.