What is
End-Point Security?
End-point security is the deployment of anti-viruses to desktops, laptops and mobile devices to provide comprehensive protection from malware. This works by examining all files as they enter your network through your staff's devices, from laptops and desktops to printers and smartwatches.
Our end-point security solution is designed to quickly detect, analyse, block and contain attacks. While doing so, it also reports back to our central anti-virus management dashboard which gives you full visibility of your security status and allows you to see immediately if any issues arise.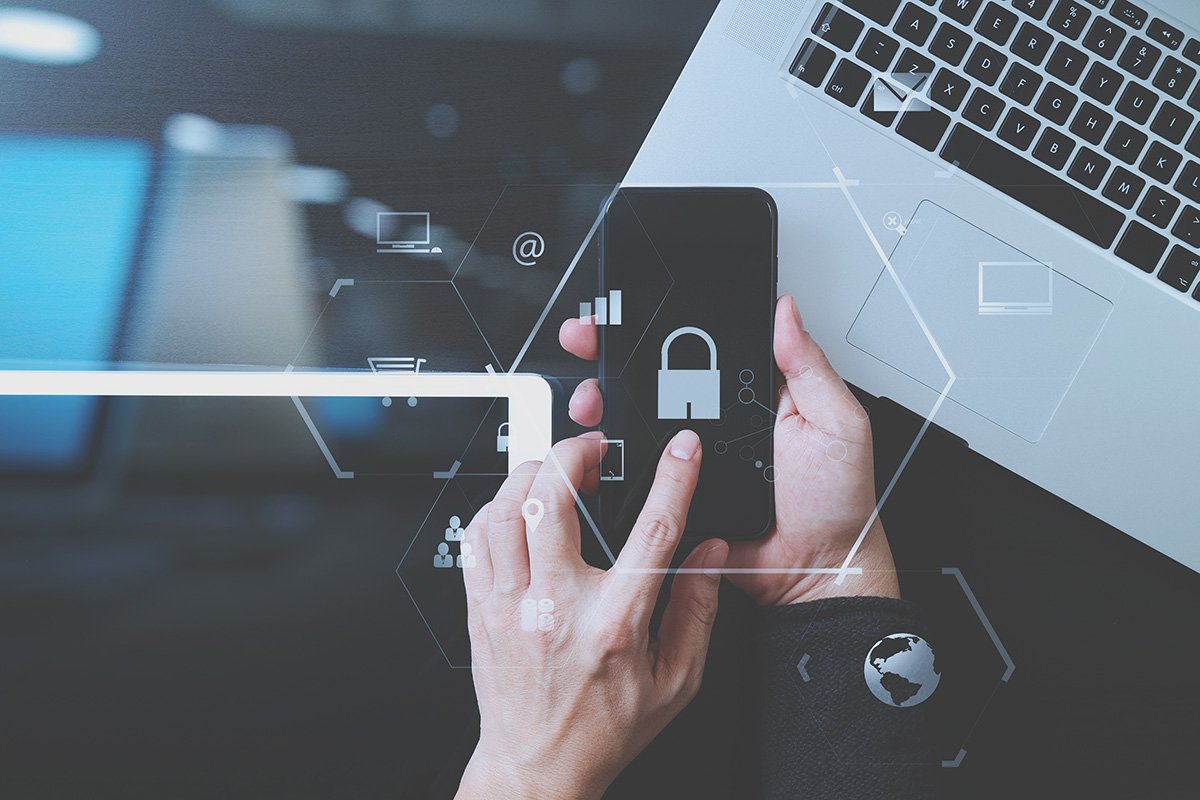 End-Point Security
Benefits of End-Point Security

Have visibility of all connected endpoints from one location
Using the cloud, end-point security remains up to date at all times
Rest easy with access to advanced anti-malware and anti-virus protection
Enjoy security on a wide range of devices from smartwatches to printers

Bitdefender
Bitdefender innovation consistently delivers award-winning security products and threat intelligence for people, homes, businesses and their devices, networks and cloud services. Bitdefender is a global cybersecurity leader protecting over 500 million systems.
Have some questions? We have answers!
Let us help you with your technology and business requirements, right from the very beginning!
Not sure if this is the right solution?
Here are some other solutions that we can provide:
Mobile Device Management (MDM)
Office 365
Dark Fibre
Gigabit Internet
End-point Security
Specialist Training
Deployment + Rollout
Integration + Development