Microsoft Office 365 is a software package that enables security functions, data analysis, project work, real-time communication, social networking and more. As well as the original Microsoft Office, such as Outlook and Word, Office 365 offers features such as SharePoint Online and Skype for Business, enabing team collaboration from anywhere in the world.
Ideal for businesses of all sizes, Office 365 offers applications?with cloud-based business email, shared calendars, instant messaging (IM), video conferencing, and file sharing. We can assist you in implementing this solution business-wide and offer support and training to ensure you're using the software suite to its full potential.?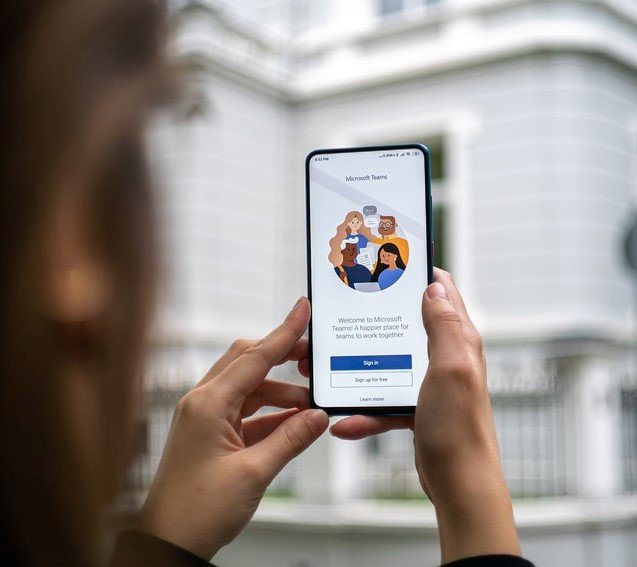 Office 365
Benefits of
Office 365
Enhance team collaboration
Work from anywhere
Enjoy the large mailbox storage
Intuitive and easy to use software
Relax with advanced security features
Stay up to date always with cloud-based software

Microsoft
Microsoft is a worldwide leader in software, services, devices and solutions that help people and businesses realise their full potential. Microsoft consistently transforms the way that people live, work, play and connect through great technology.
Have some questions? We have answers!
Let us help you with your technology and business requirements, right from the very beginning!
Not sure if this is the right solution?
Here are some other solutions that we can provide:
Mobile Device Management (MDM)
Office 365
Dark Fibre
Gigabit Internet
End-point Security
Specialist Training
Deployment + Rollout
Integration + Development