What is
Specialised Training?
As new technology is introduced into a workplace, businesses are often met with hesitant employees that are worried about the initial disruption to their work or their future career prospects. An effective way of dispelling these fears is for business to provide training for their staff. The upskilling of staff also improves productivity and boosts morale.
Our specialised training is tailor-made to suit your needs and the skill level of your staff. We have a number of qualified trainers who are also teachers at TAFE and are knowledgable on a wide range of systems.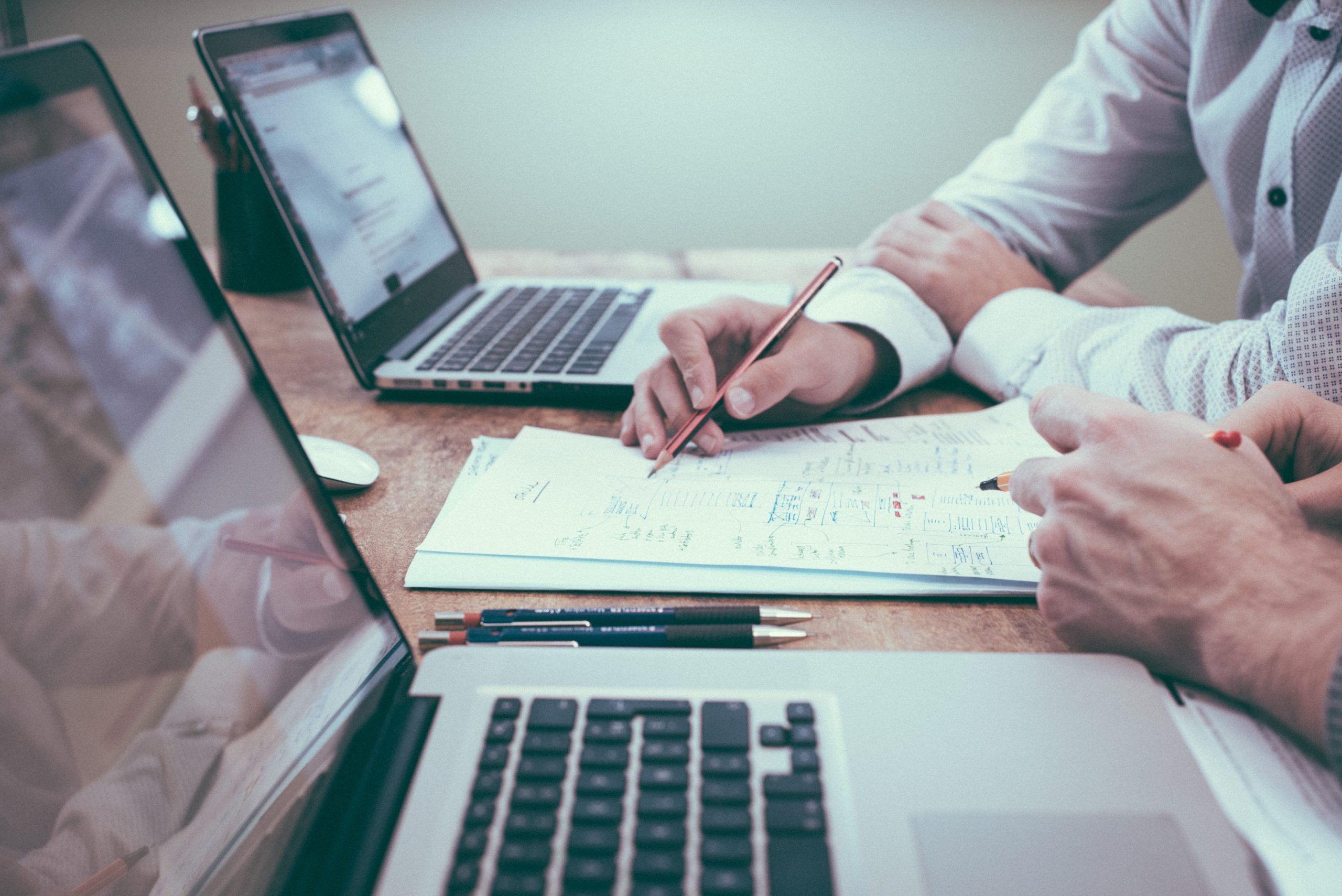 Specialised Training
Benefits of
Specialised Training


Learn from qualified professionals
Upskill your team with the knowledge that will benefit them most
Boost productivity with the right skills
Design a training program that meets your needs

Wiree
Wiree is an Australian based VoIP provider. They specialise in telephony cloud solutions to keep you connected wherever you are. Their community based approach means customers get support from a real person and are left with a smiling face.

Dweebi
Dweebi is a forward thinking digital marketing agency that specialises in inbound marketing. Their diverse team of specialists work together to design and develop websites, create impactful campaigns and deliver marketing strategies that help customers grow exponentially.
Have some questions? We have answers!
Let us help you with your technology and business requirements, right from the very beginning!
Not sure if this is the right solution?
Here are some other solutions that we can provide:
Mobile Device Management (MDM)
Office 365
Dark Fibre
Gigabit Internet
End-point Security
Specialist Training
Deployment + Rollout
Integration + Development