Business Continuity & Data Recovery
Business Continuity and Data Recovery (BCDR) is the protection of critical business data, whether it's on a server, computer or in the cloud. With BCDR, your data is regularly backed up in order to protect your data if disaster was to strike.
Disaster data recovery planning is an important aspect of business continuity in the digital world. In the case of loss of equipment, natural disaster or ransomware attack, BCDR ensures that your data is easily accessible and restored. This allows you to get back up and running quickly, saving you money and time.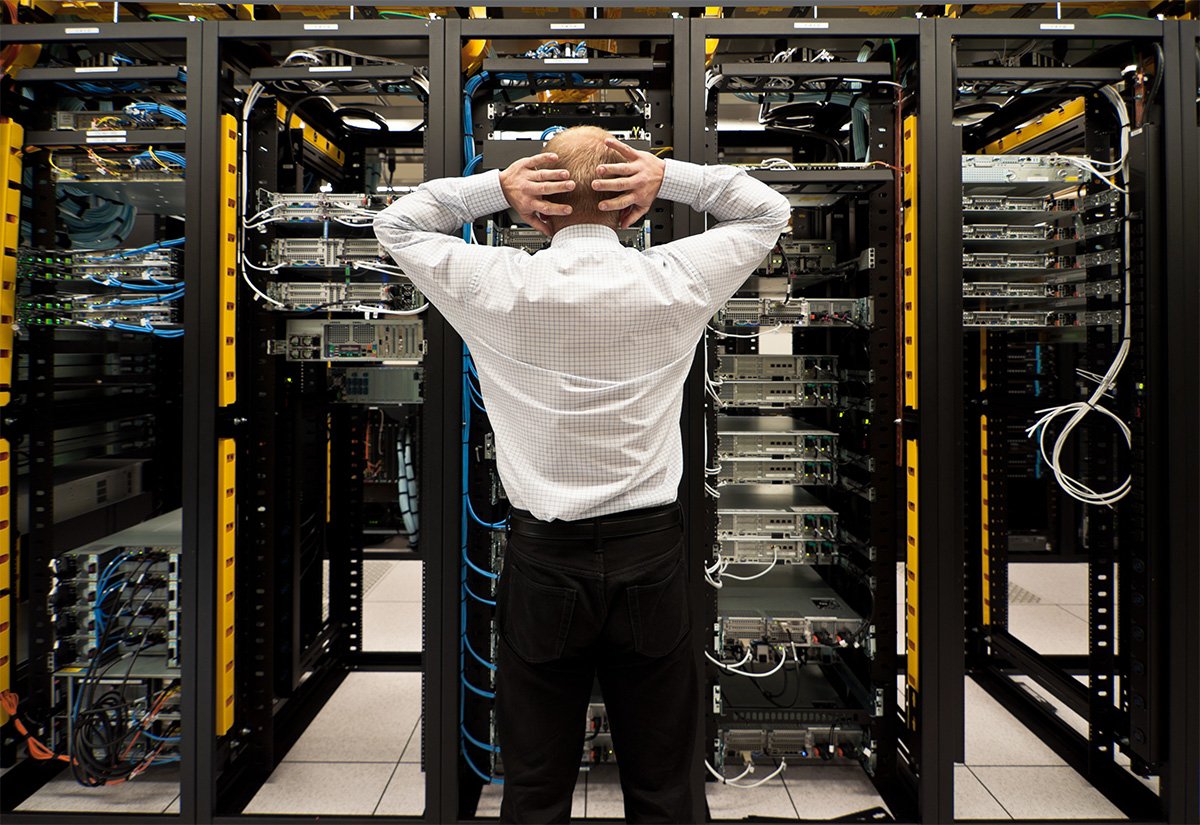 Business Continuity and Data Recovery
Benefits of
BCDR
Cut out the stress of data loss
Rest easy knowing you have support when disaster strikes
Enjoy enhanced ransomware protection
Have peace of mind with minimal business downtime

Datto offer Unified Continuity, Networking, and Business Management solutions as the world's leading provider of cloud based software and technology solutions.
Have some questions? We have answers!
Let us help you with your technology and business requirements, right from the very beginning!
Not sure if this is the right solution?
Here are some other solutions that we can provide:
Mobile Device Management (MDM)
Office 365
Dark Fibre
Gigabit Internet
End-point Security
Specialist Training
Deployment + Rollout
Integration + Development